Working with Nissan's Flagships is one of our mainstays in addition to our prestige division (Porsche, Aston Martin etc). The next project illustrates a recent project on the almighty R35 and another first in Canada!
This recent project involved a 2009 GTR with slightly over 10,000 kms on the dial. The task at hand was to be the first to rip the motor out within Canada and give the car some additional chest hair - approx 700 bhp!The client was looking for a boost in power to the already impressive numbers while maintaining not only streetability but track orientation as well. In addition to this an upgraded set of OEM suspension bits was sorced.
First off some pics of project
: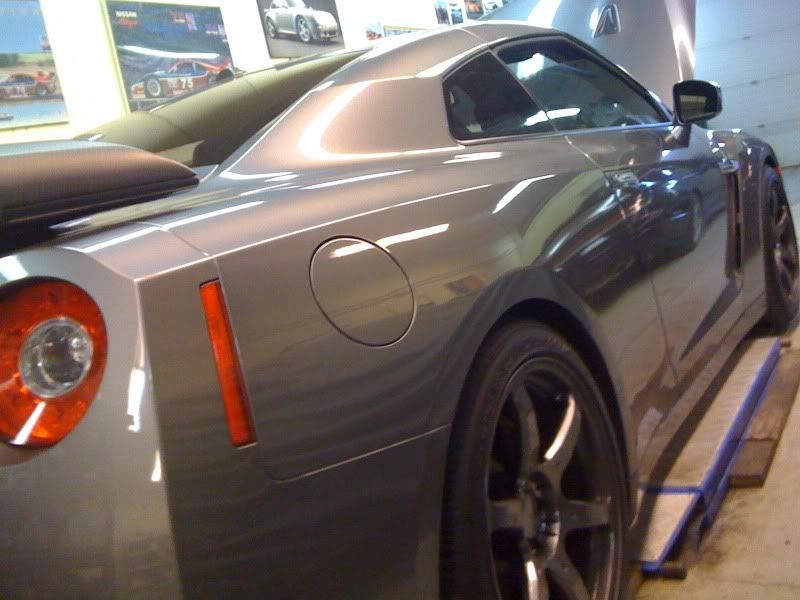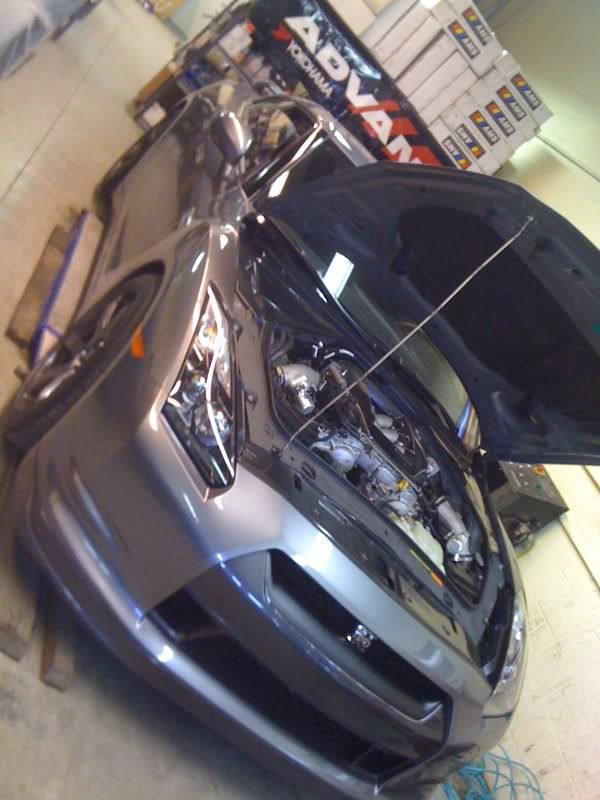 Pics of the engine bay: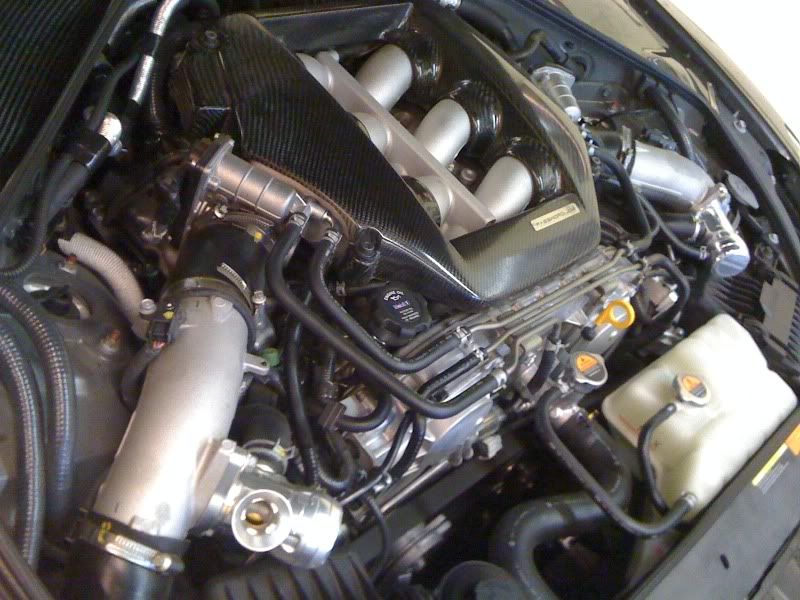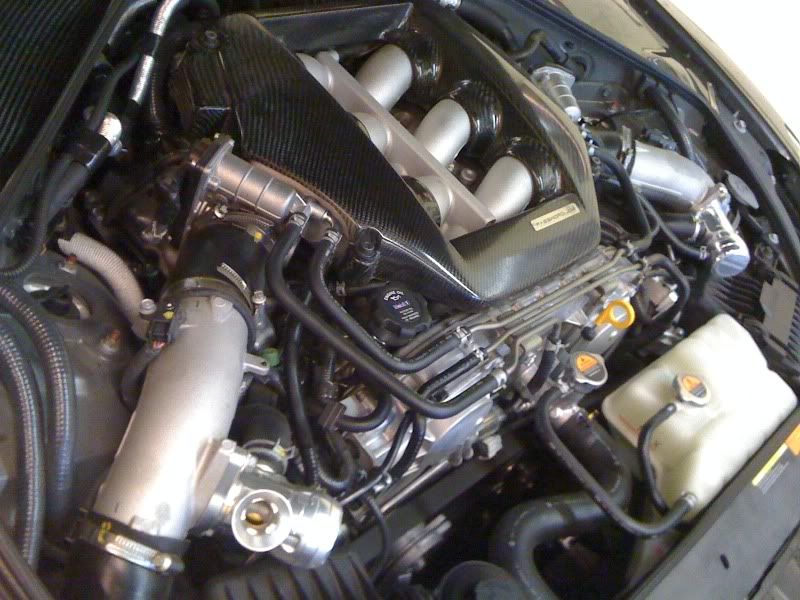 Special aluminum adapters on hand in conjunction with our standard rubber blocks: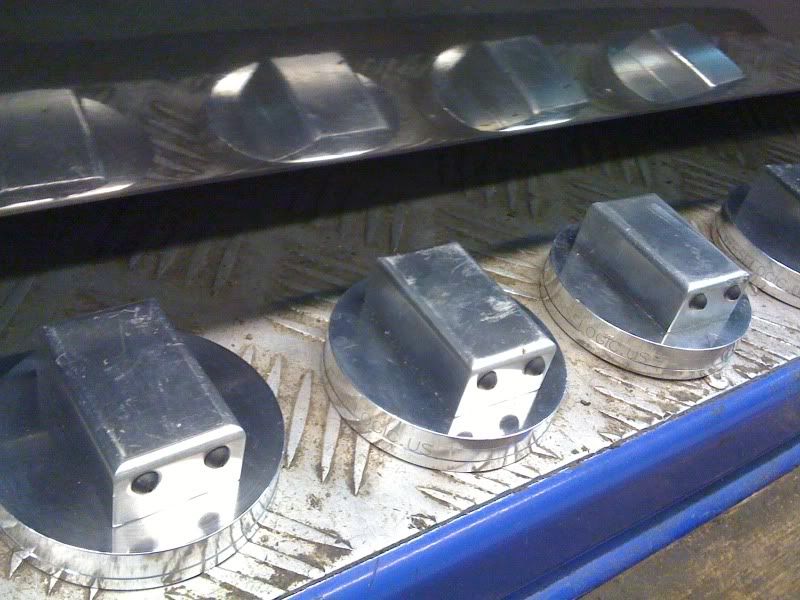 Removal of the engine requires dropping the engine from underneath along with the front sub-frame. The book value for this type of job is in the mid 30 hr range plus!

Shot underneath the R35 with the panels, y-pipe and driveshafts off: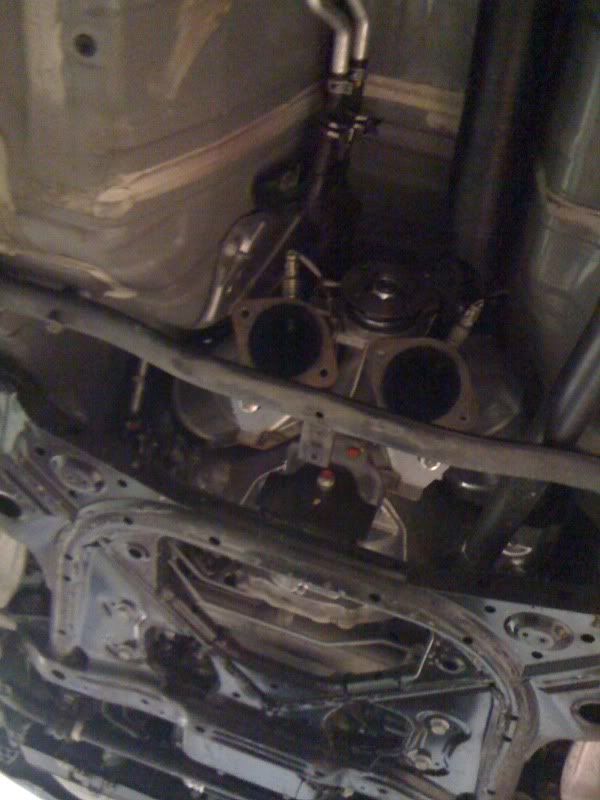 Engine being extracted: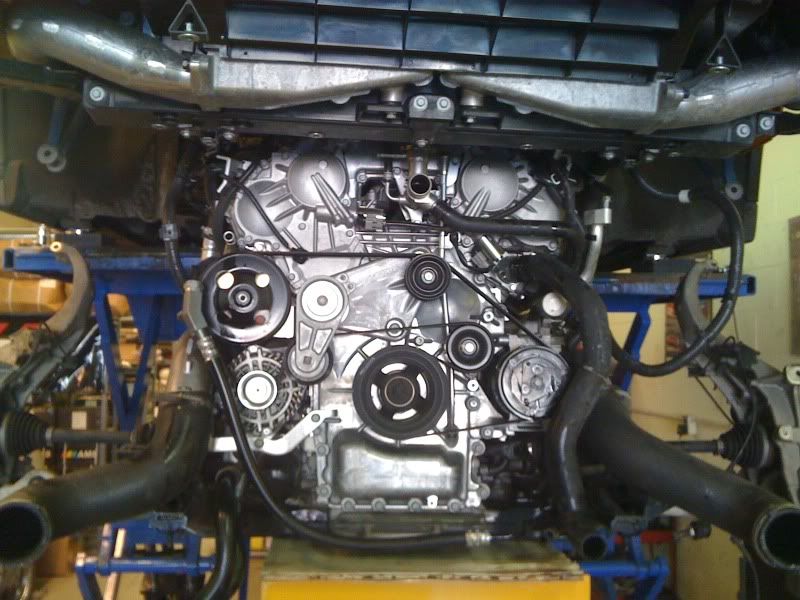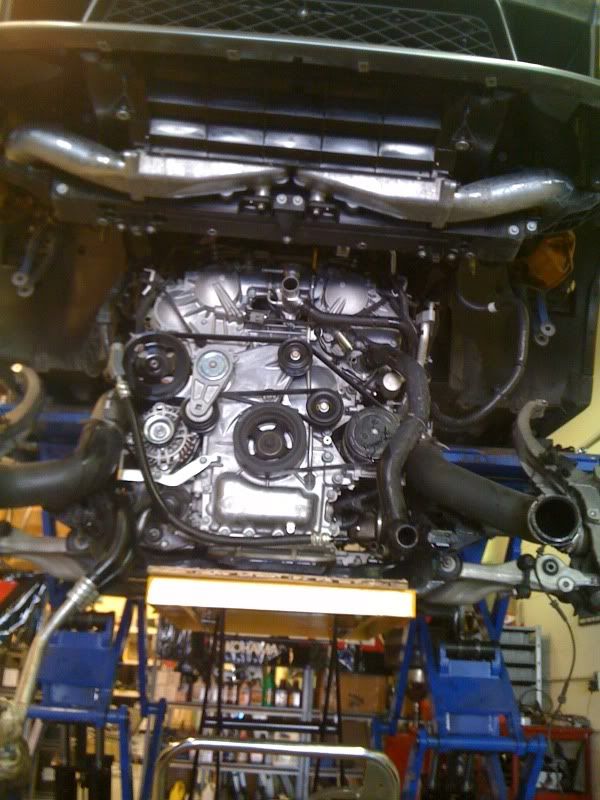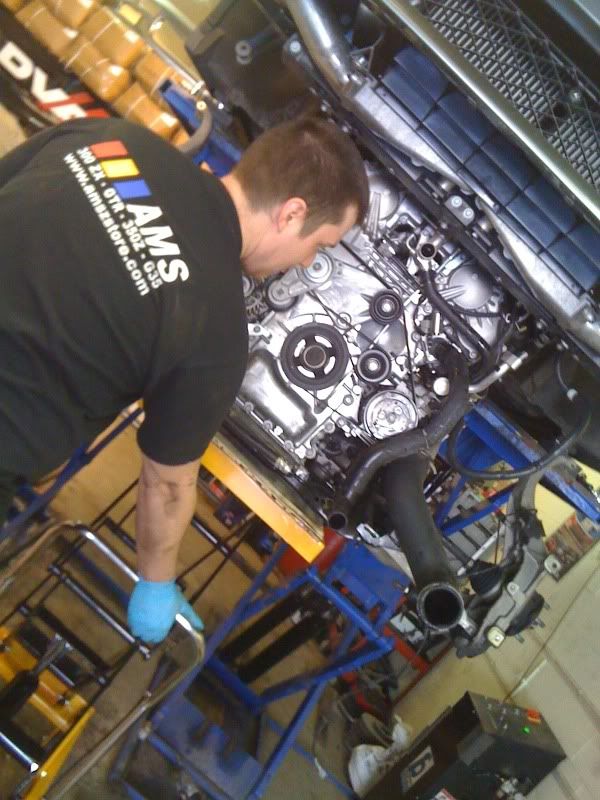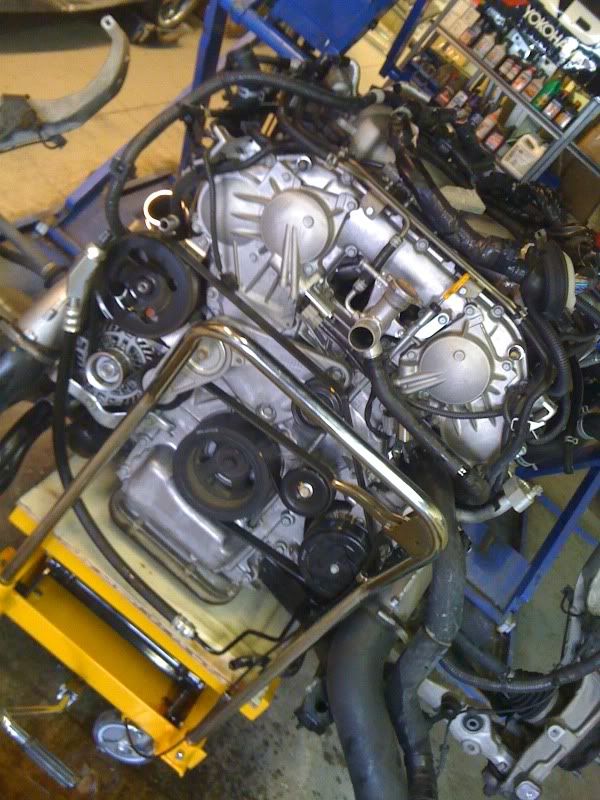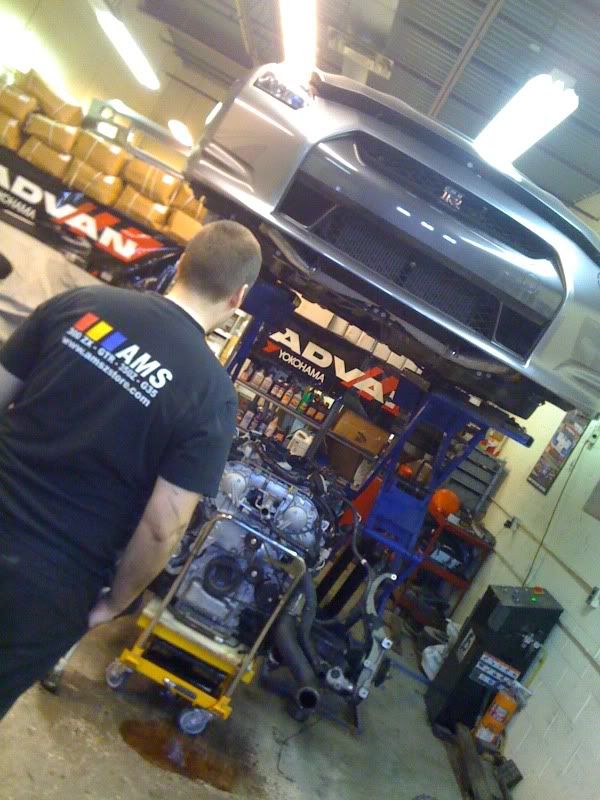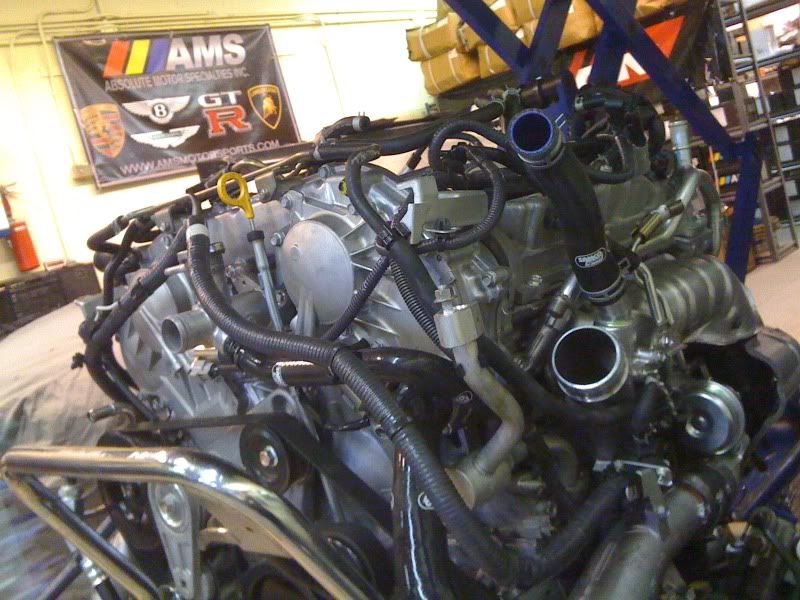 Now to achieve the power goals a set of upgraded stock turbos was sourced - oversized wheels within stock housing. The manifolds and exhaust housing were ceremic coated as well!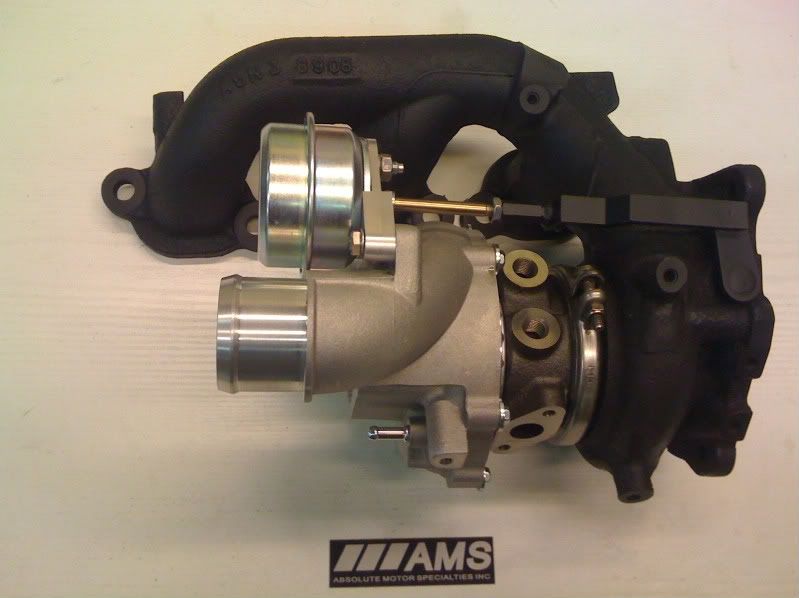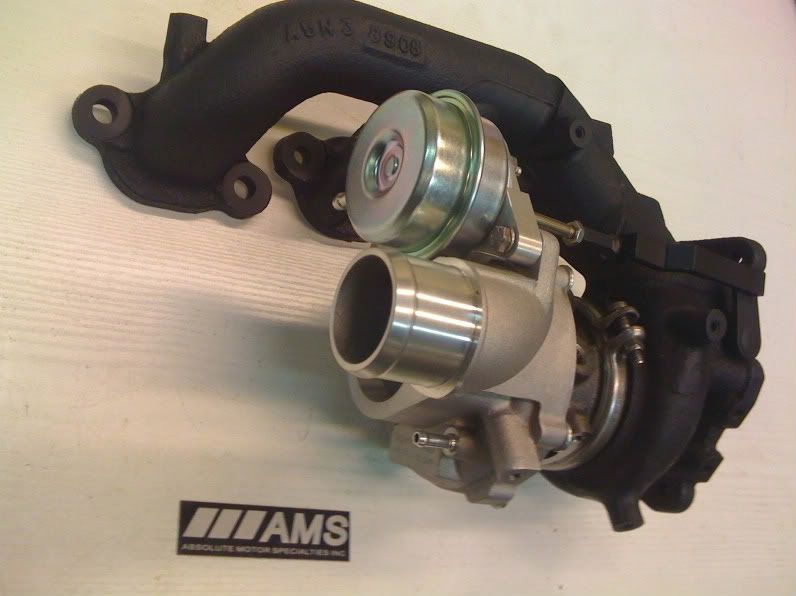 New turbos next to stockers: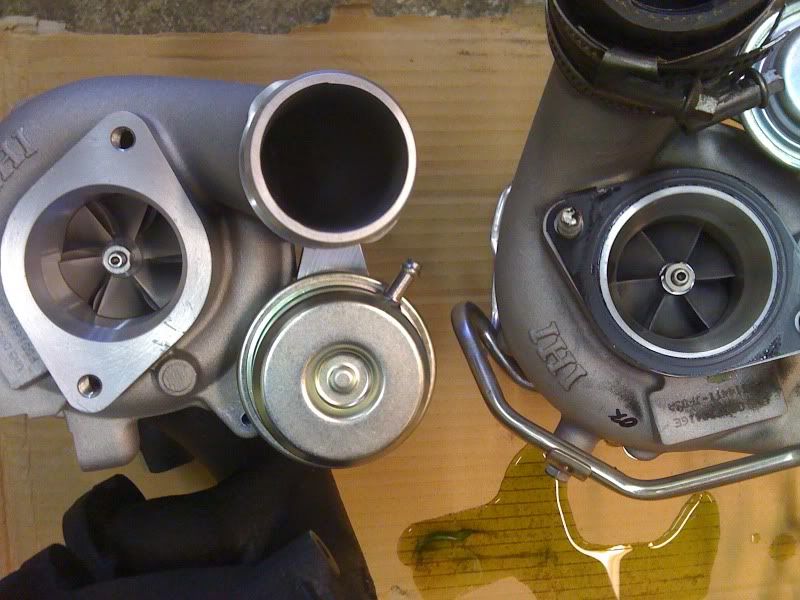 New Turbos mounted on the engine minus the shields: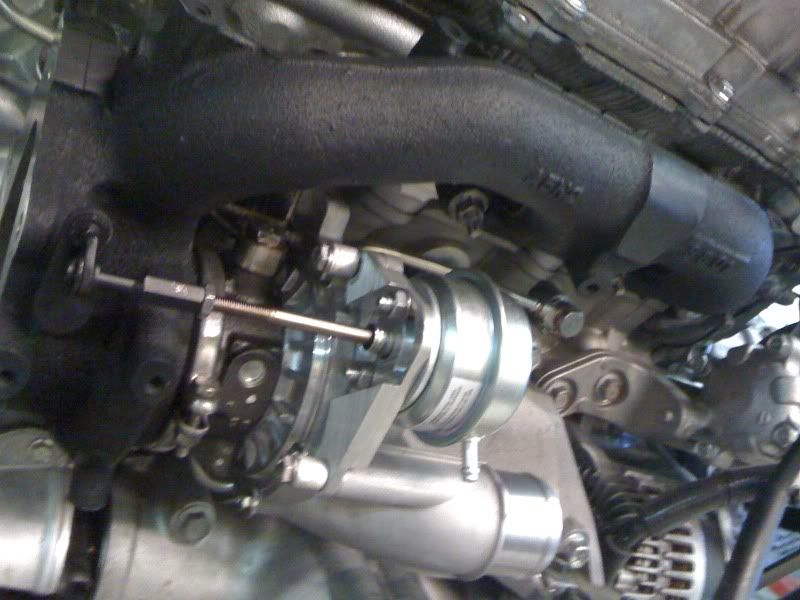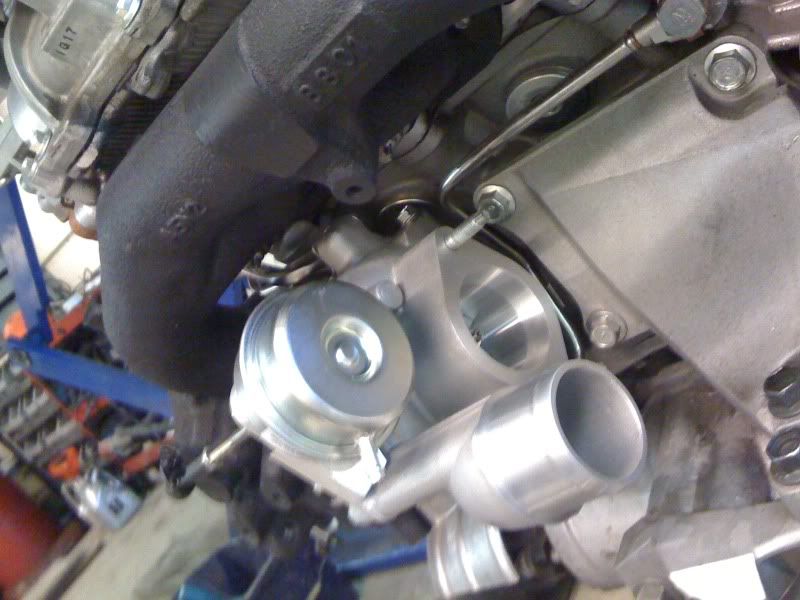 In addition to the turbos we added 800 cc injectors and an AMS R35 Race Pulley! Stock injectors are blue: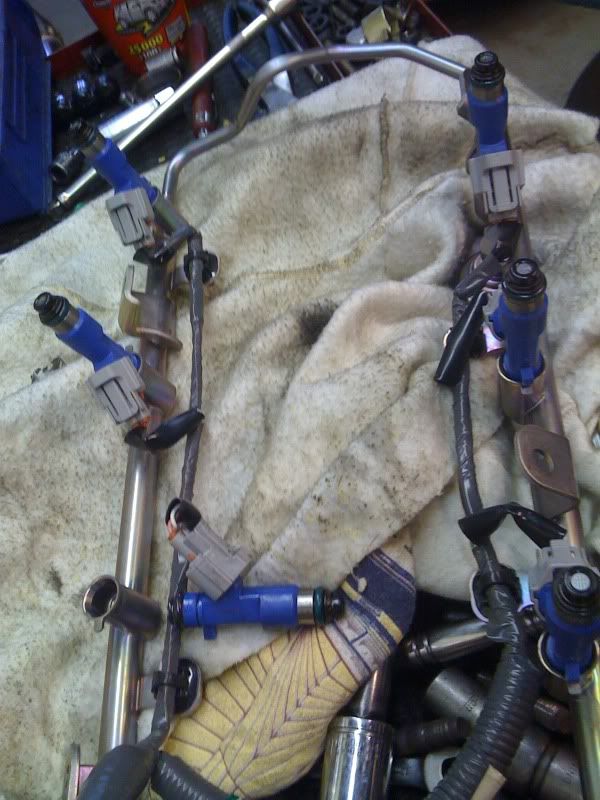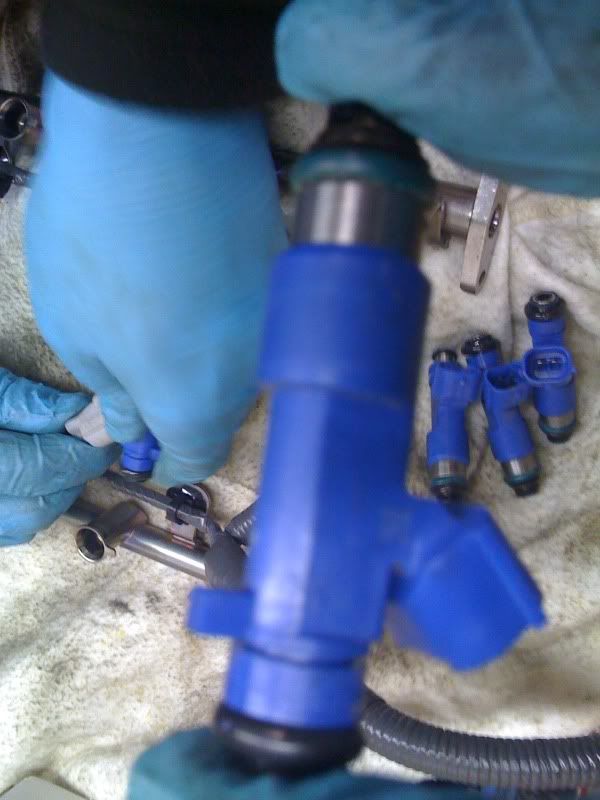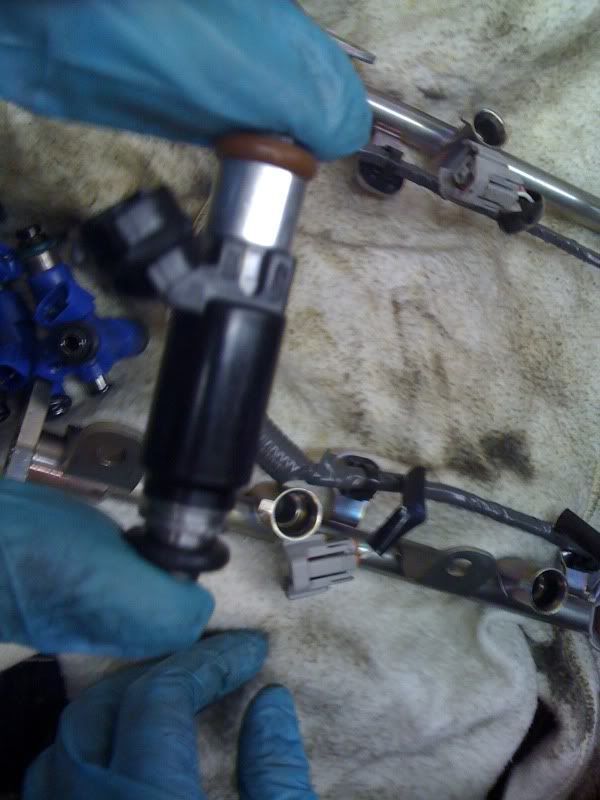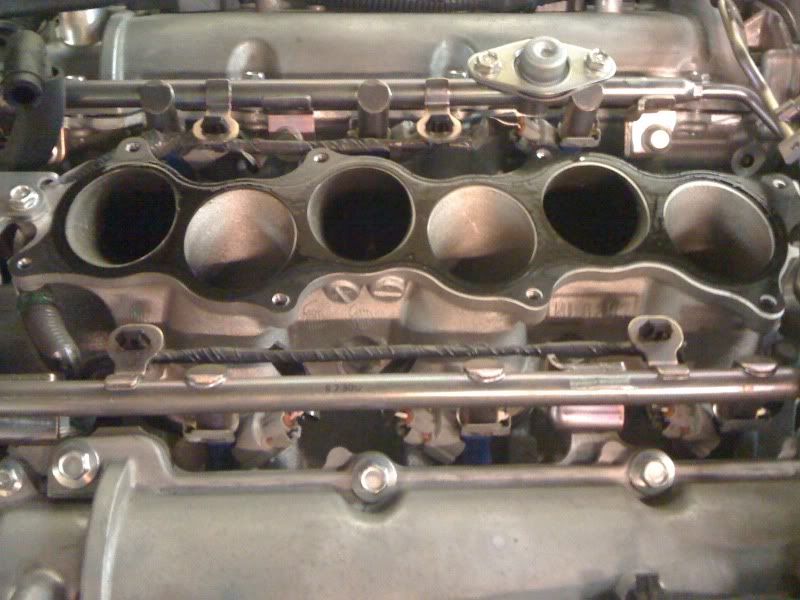 Stock Crank Pulley before removal: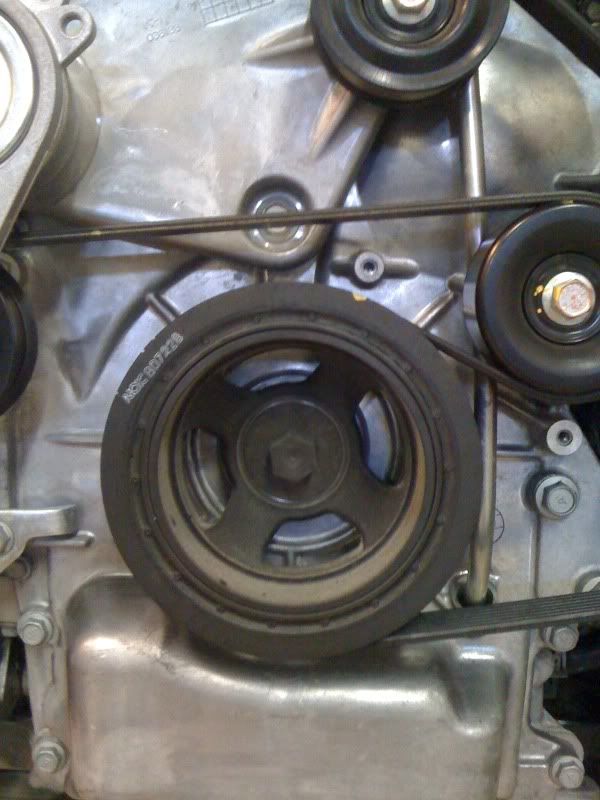 New OEM Crank Seal was installed along with the industry first AMS R35 Race Pulley. More info on the pulley here:
http://amszstore.com/main/product_in...roducts_id=222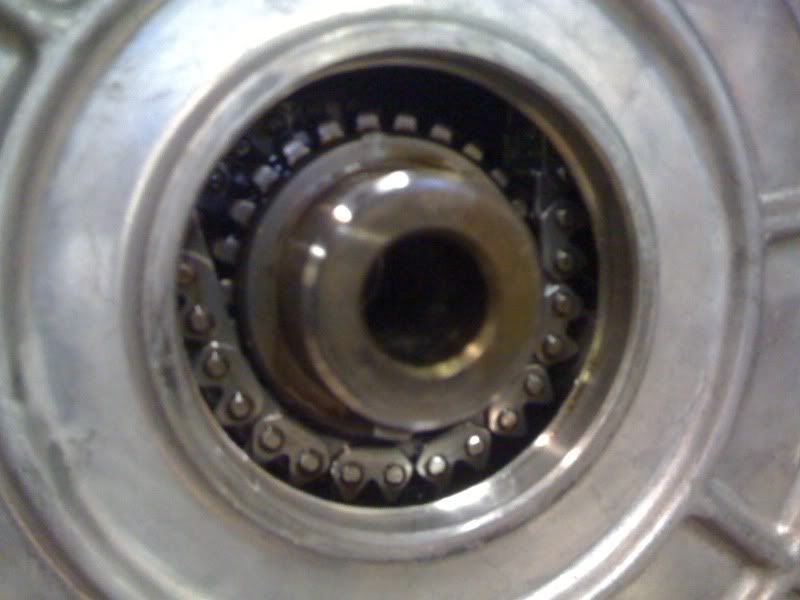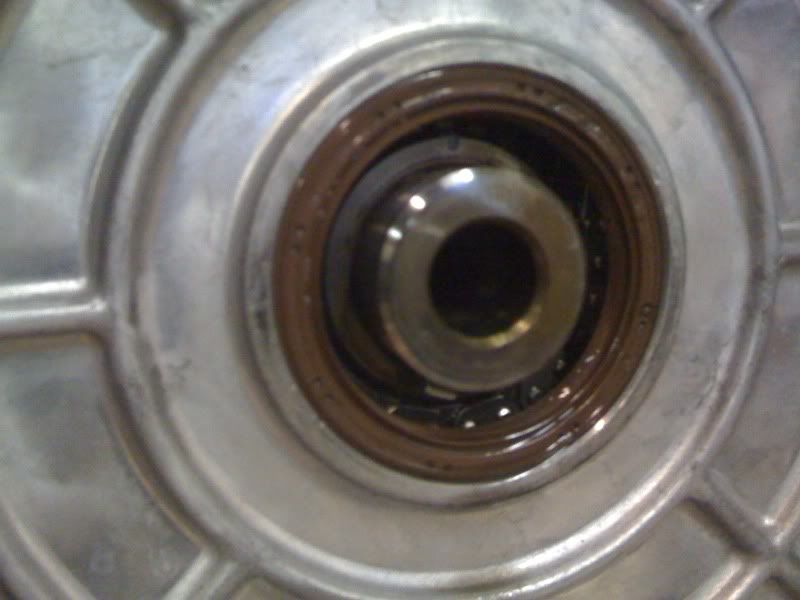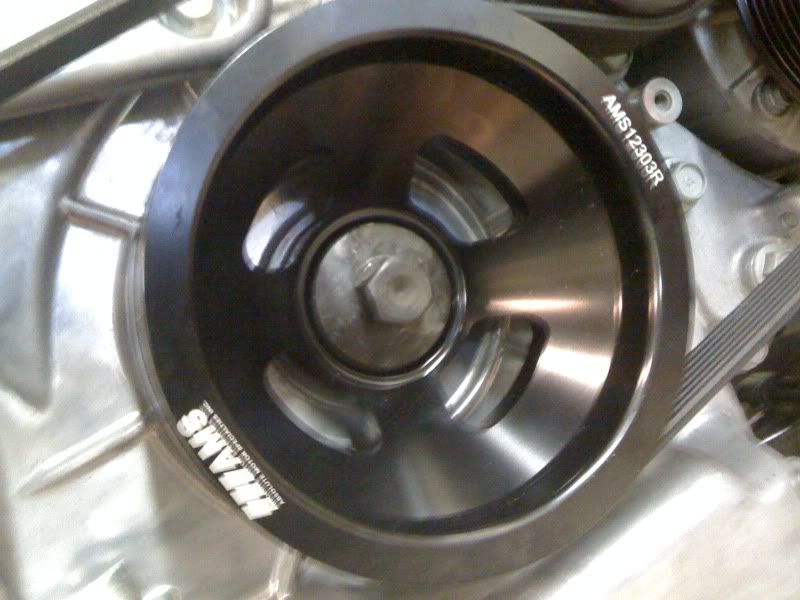 Some additional goodies are Special plugs and Ceramic coated DP's with high-flow cats: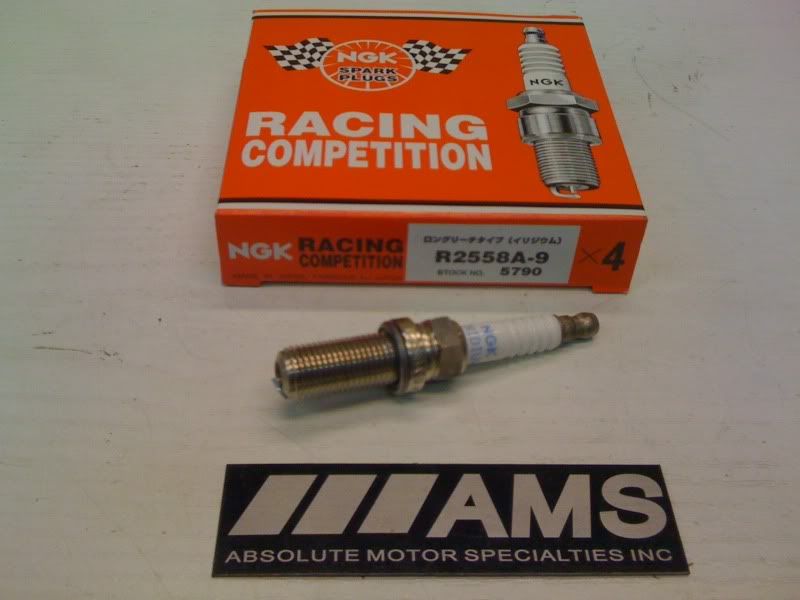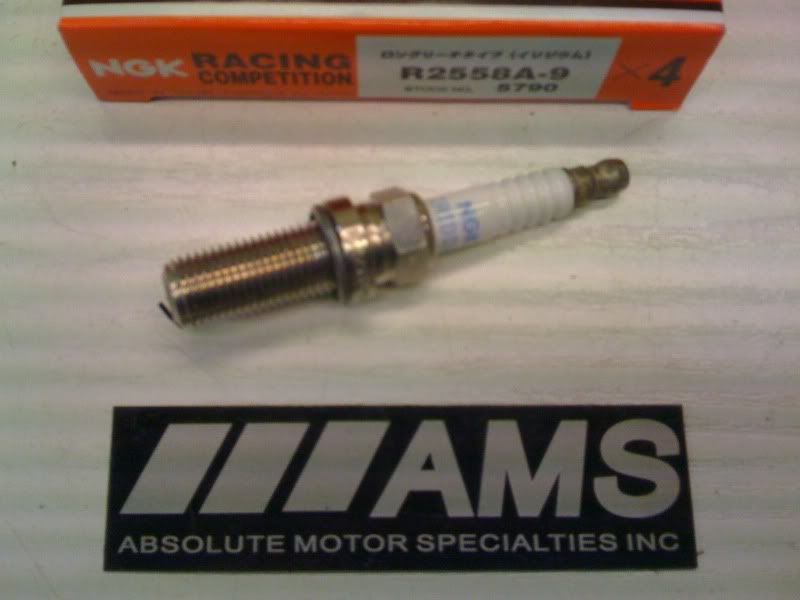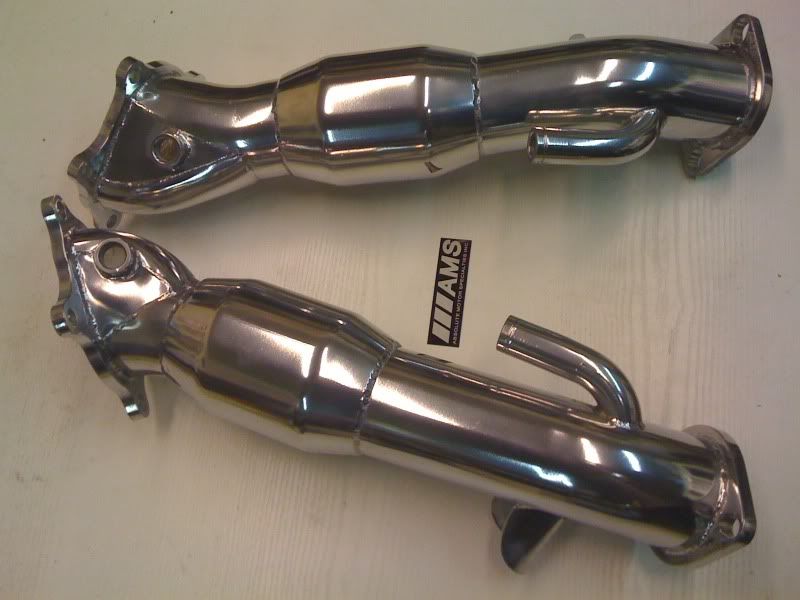 Upgraded suspension components (upgraded springs) pictured next to the stock units :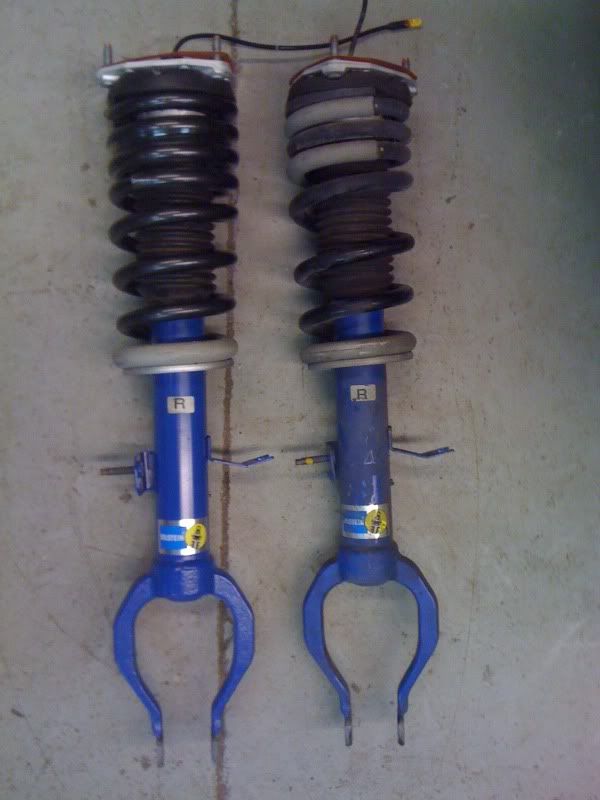 To install the rear the entire panels and seats require removal: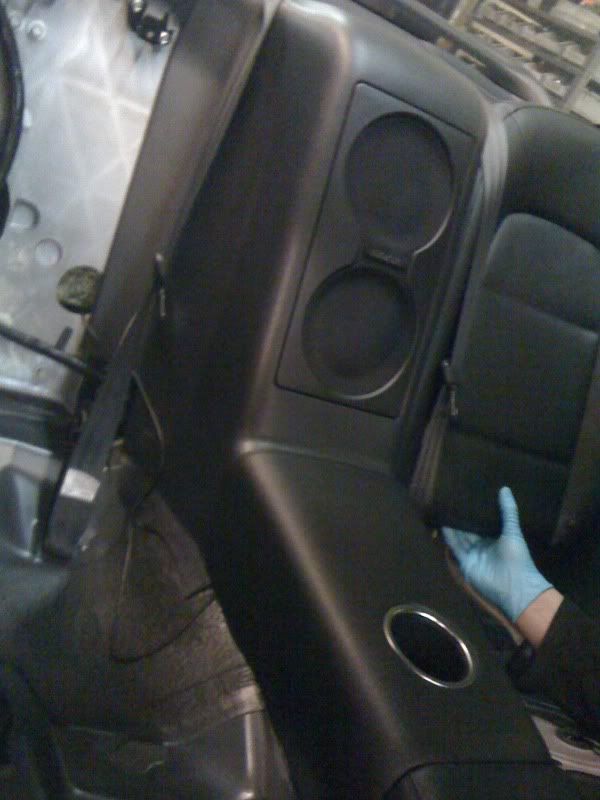 Some minor issues that were resolved eaily was some oxidizing on the main sub-frame bolts (pic before cleaning), interference with Samco lower rad hose with Samco Intercooler Hose and Performance Friction Pads that seperated (likely due to track abuse):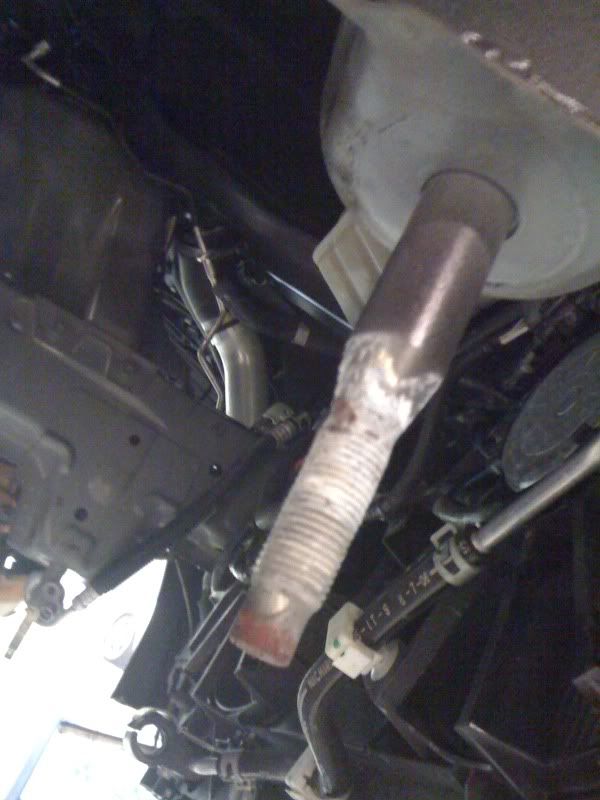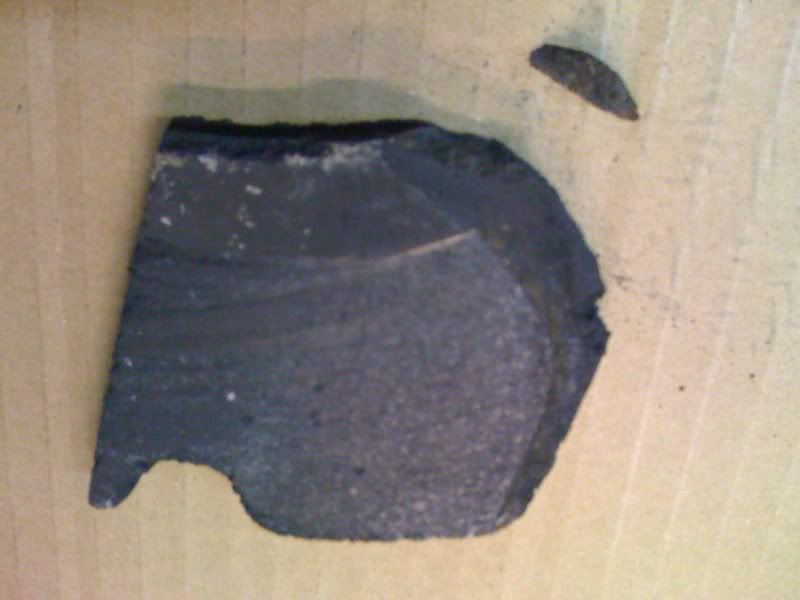 Now just for fun I took a few sneak peak shots of the Z1 1000R turbo kit (twin 3076's with Forge wastegates) mounted to AMS Max-Flow Manifolds next to the R35 Manis/turbos. These are being installed on our corporate Z32 this year along with a host of other parts: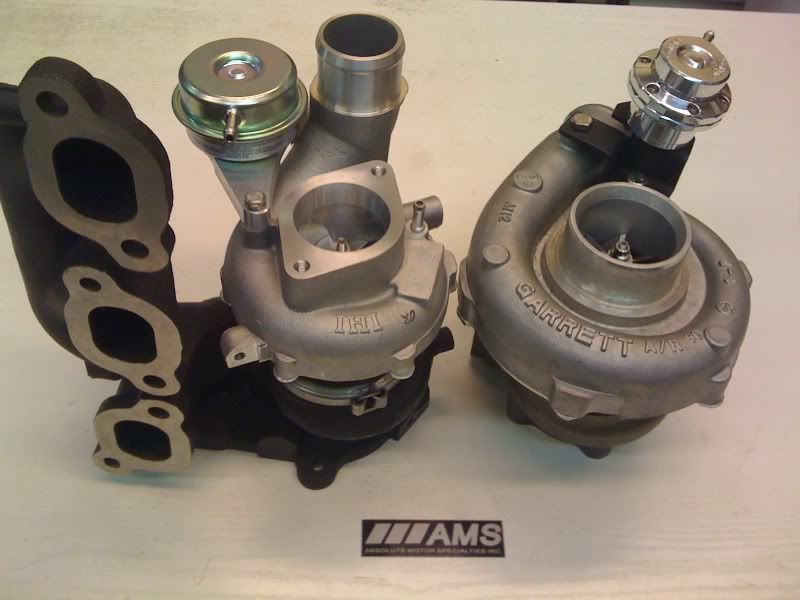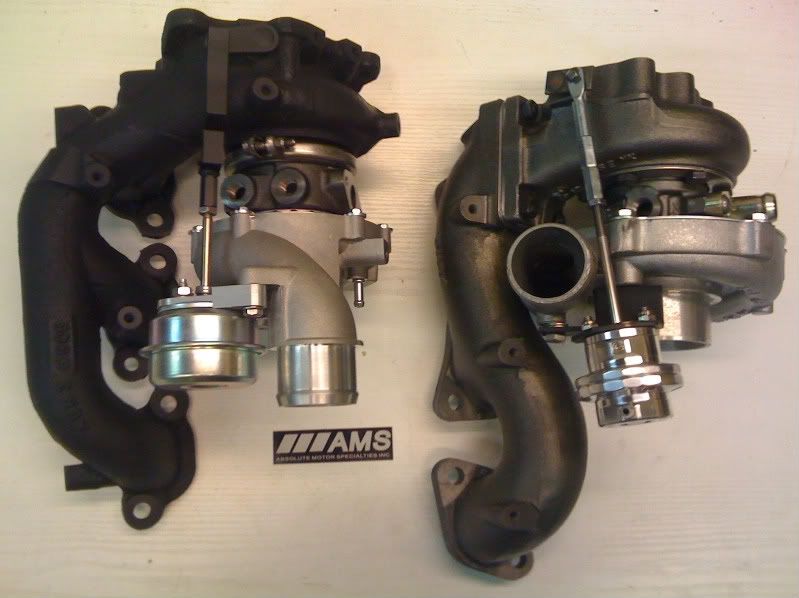 No clearance issue with the Z1 3076's and the AMS Max-Flow manifolds with the included shim and the use of two OEM gaskets on the driver side: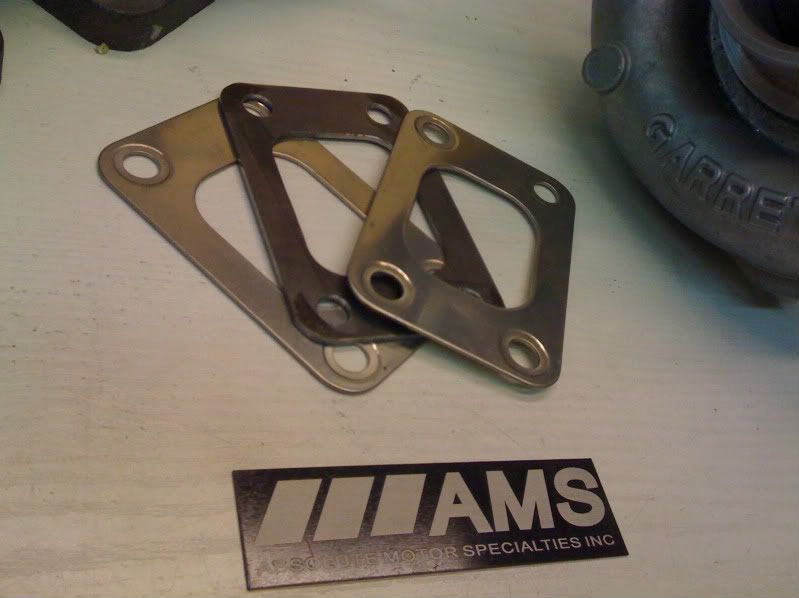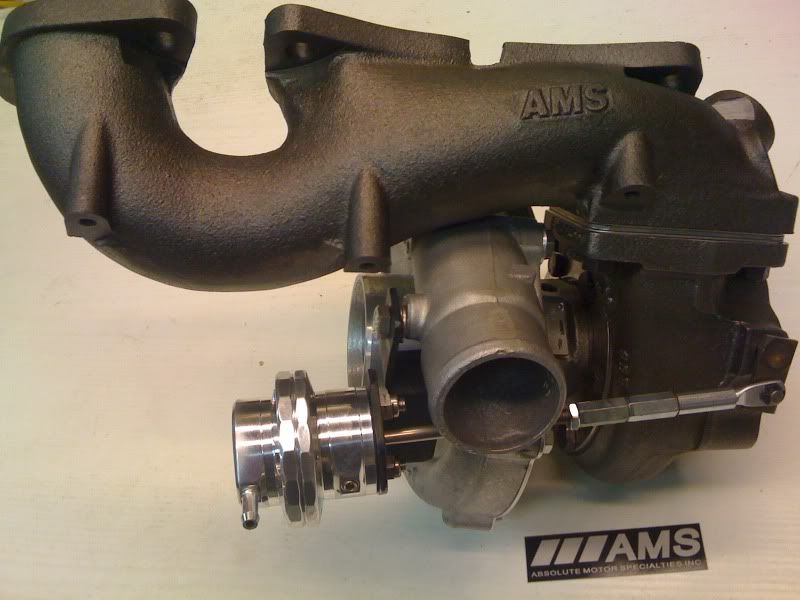 The GTR recieved an upgraded flash from the Cobb accessport and was fired up! Idled smooth and purred like a kitten! Next up will be some data-logging and a custom tune on the dyno. Similar kits have yielded 700 bhp on pump gas so just a matter of how much boost and type of gas used if one desires more!


Enjoy!


Vuk@AMS
1(888)888-AMSINC
www.amszstore.com
www.amsporsche.com
www.amsmotorsports.com