Here are some additional pics
As I mentioned we have hundreds of great pics and they can be viewed on our Facebook account as well:
http://www.facebook.com/#!/pages/Abs...17941908230125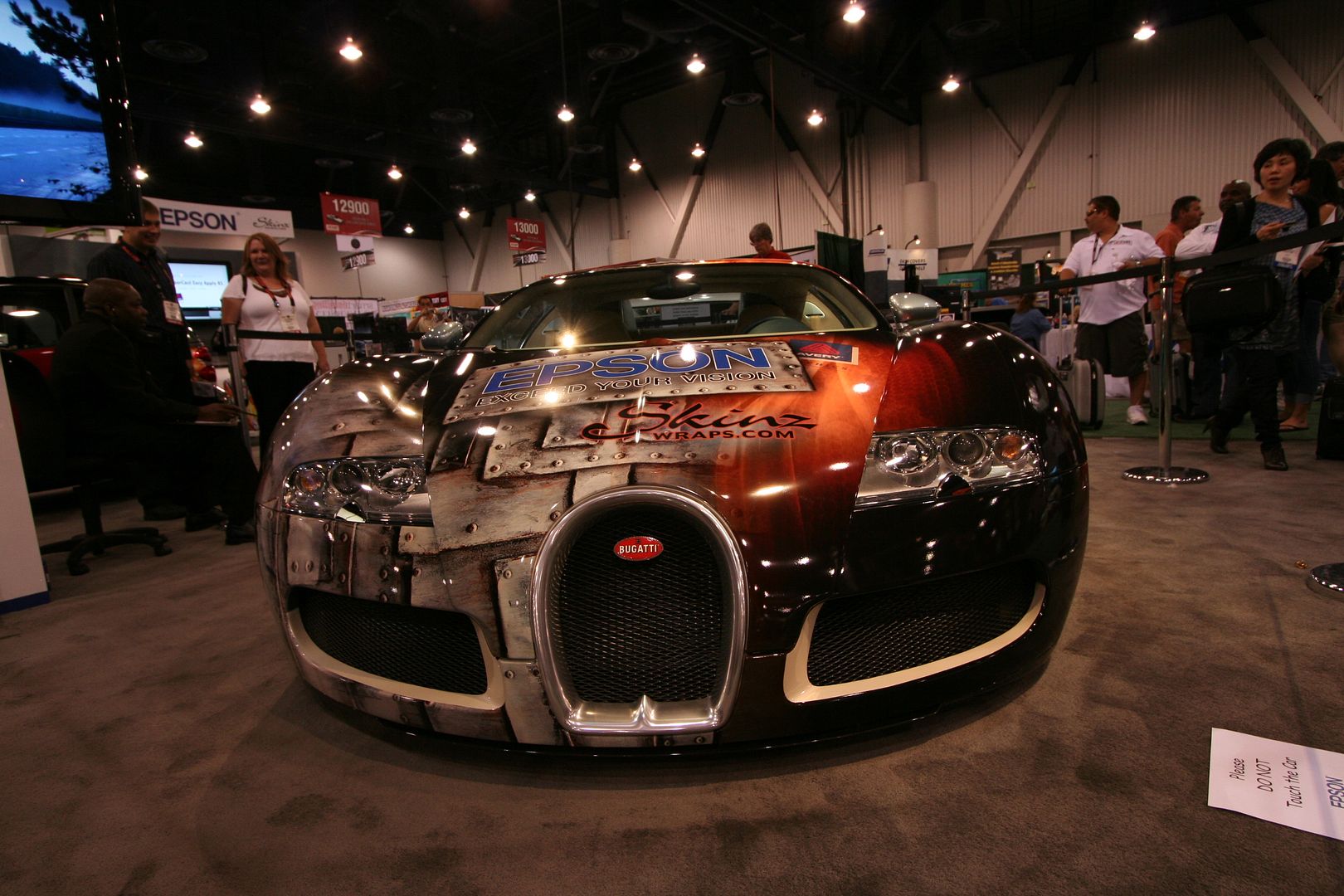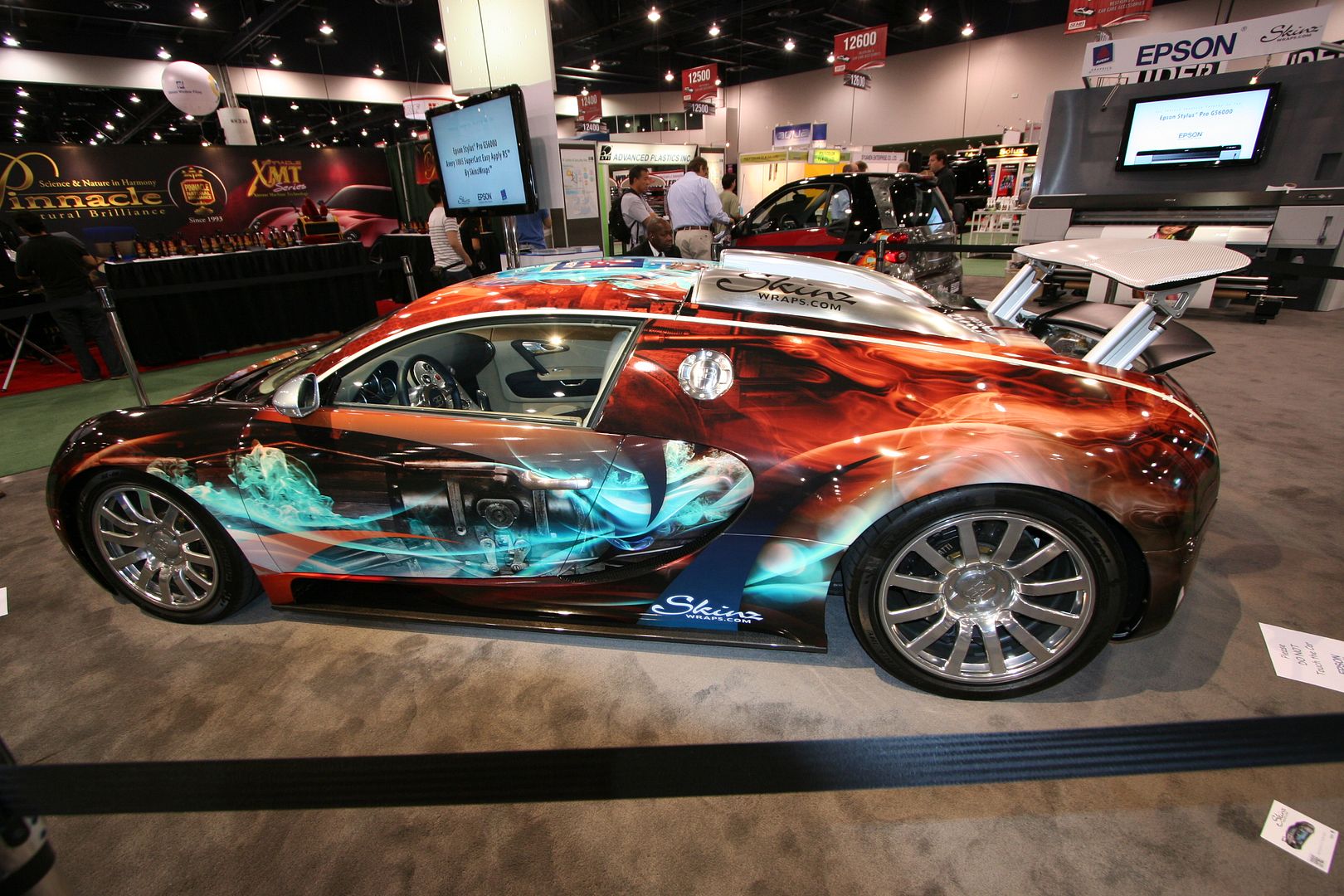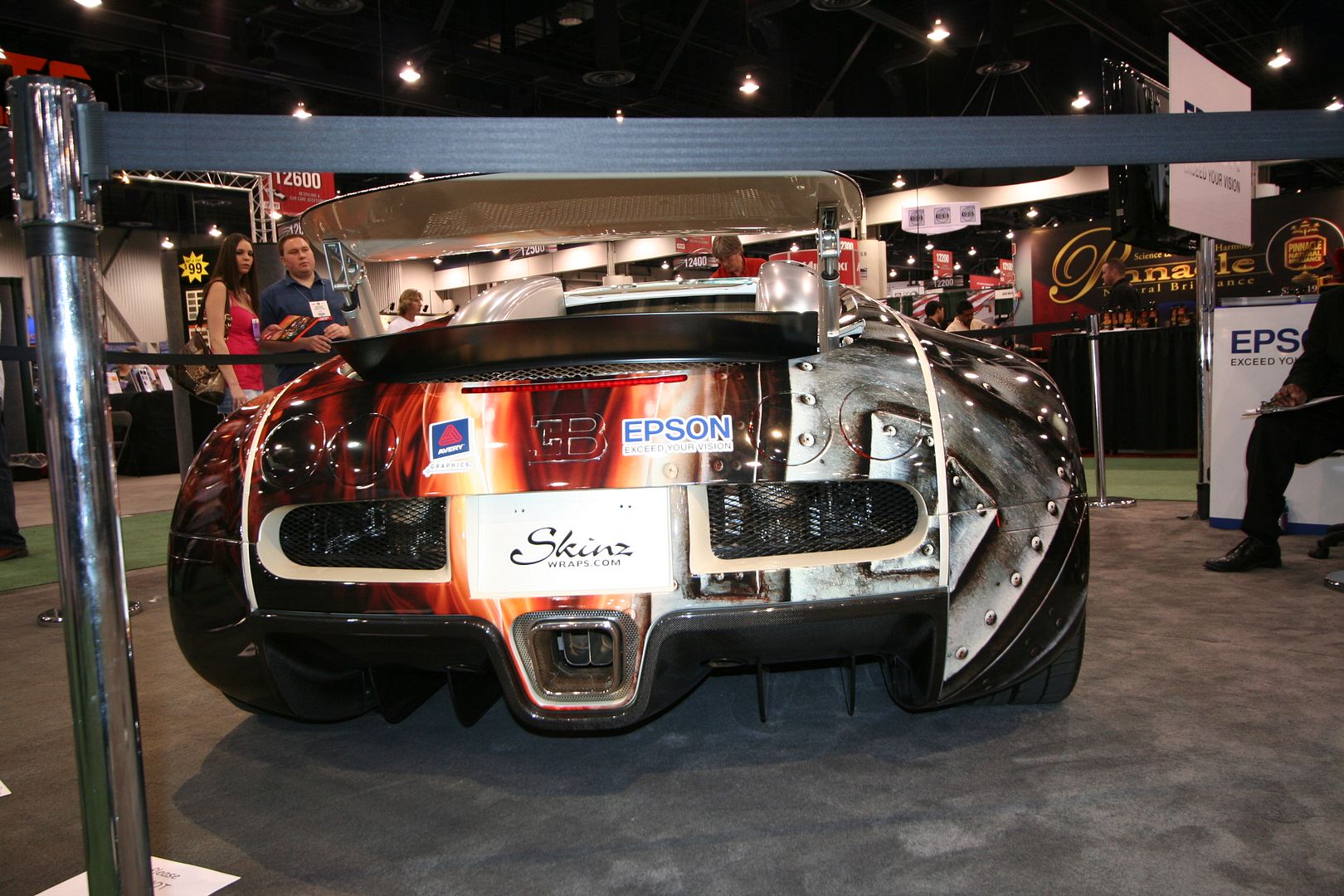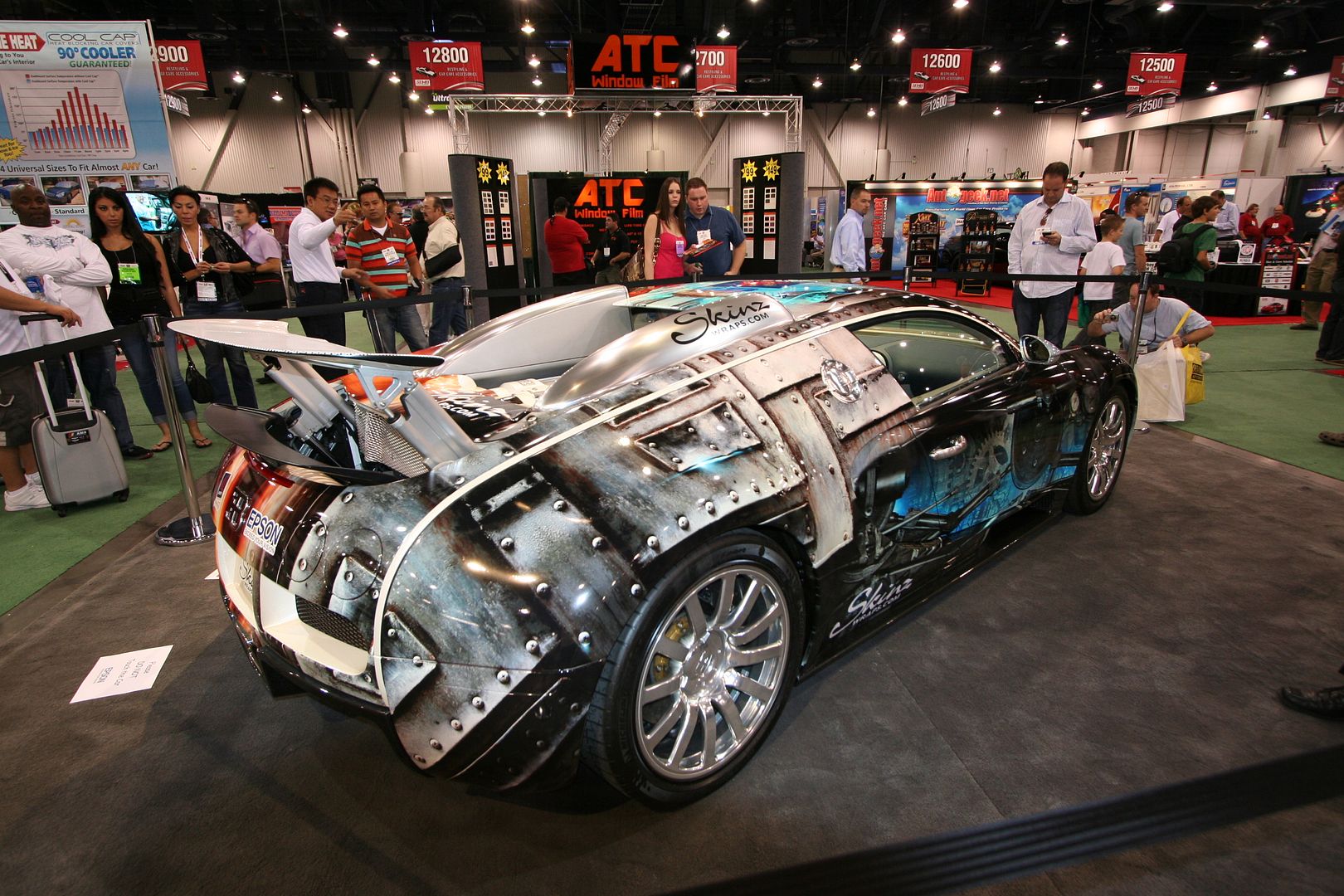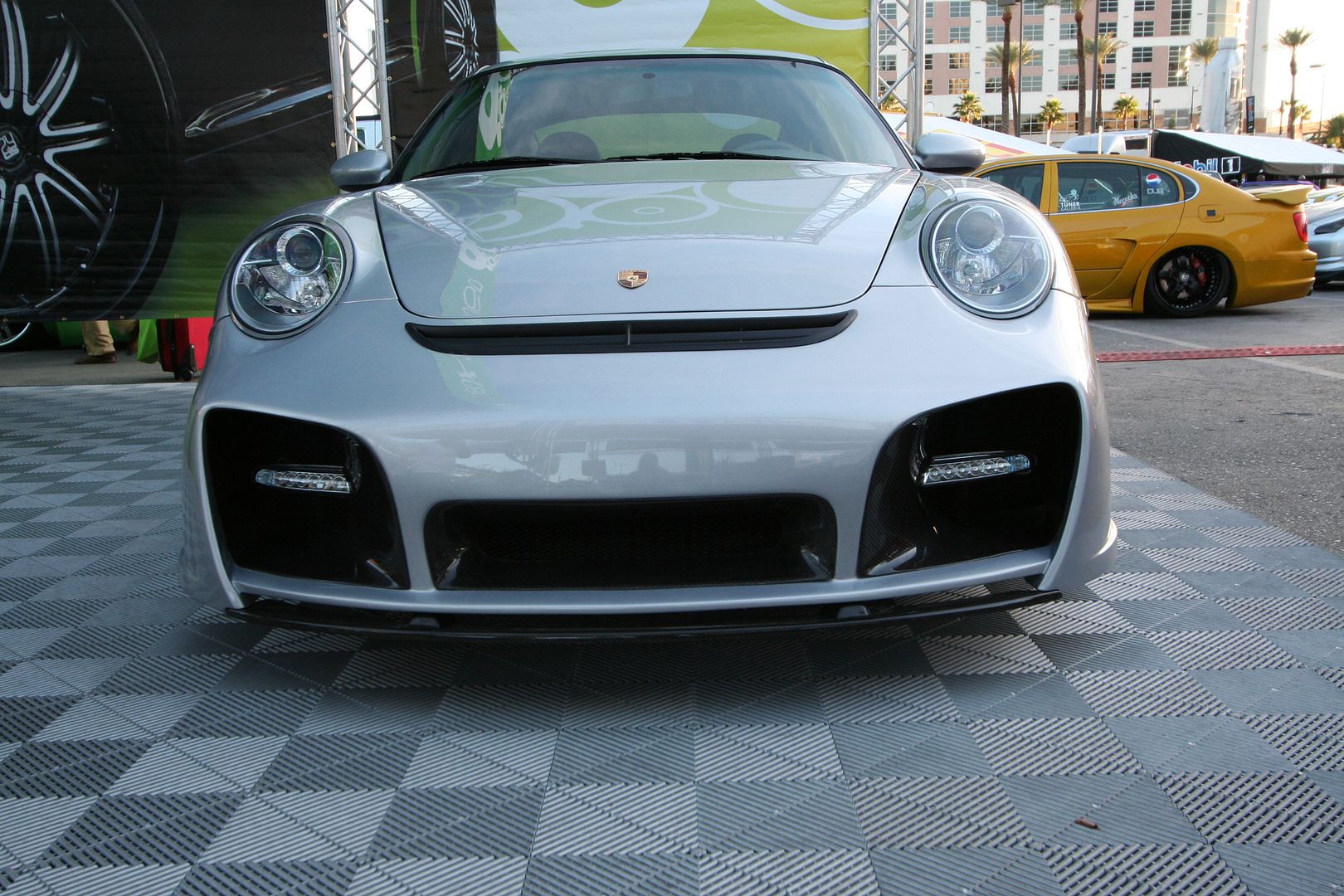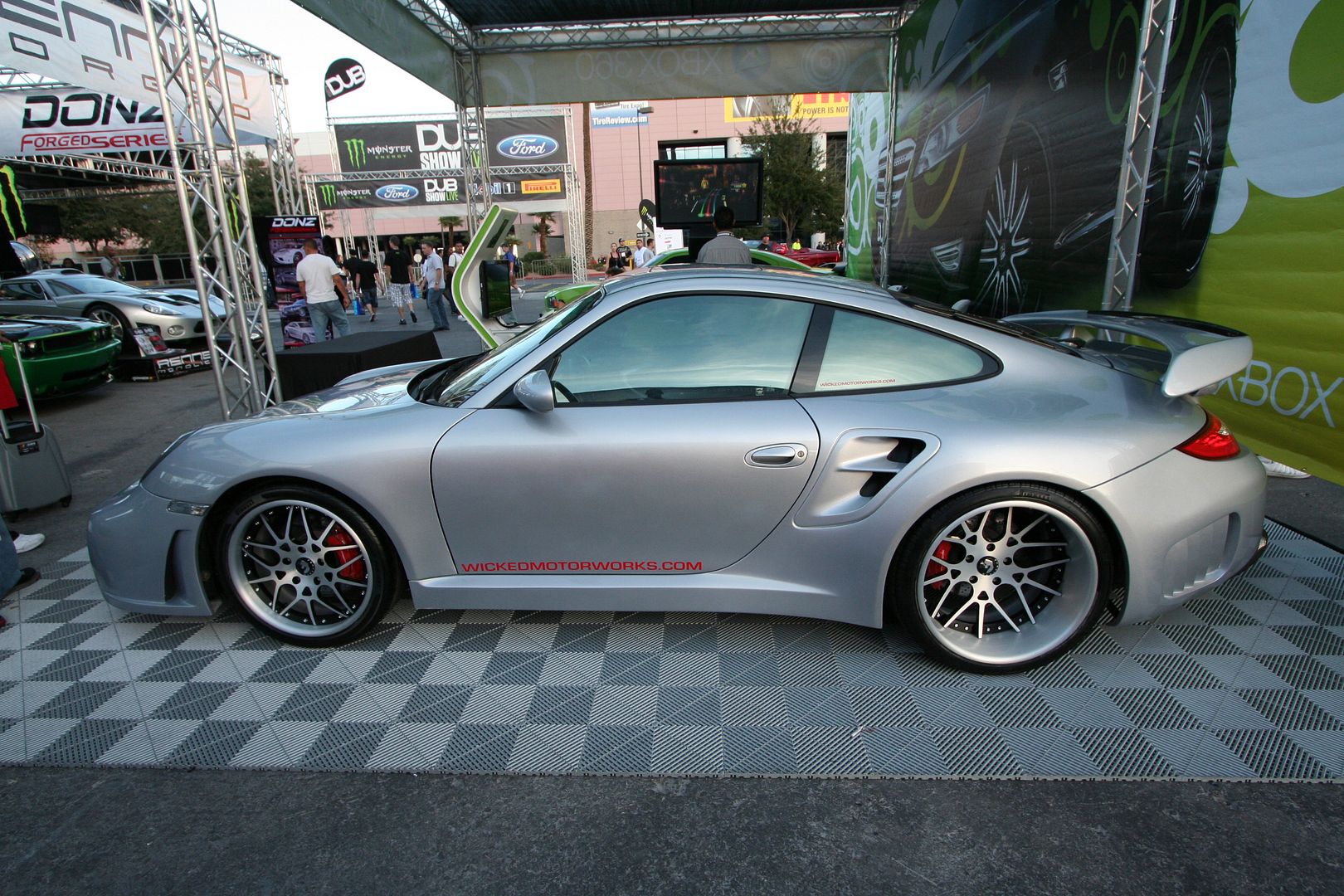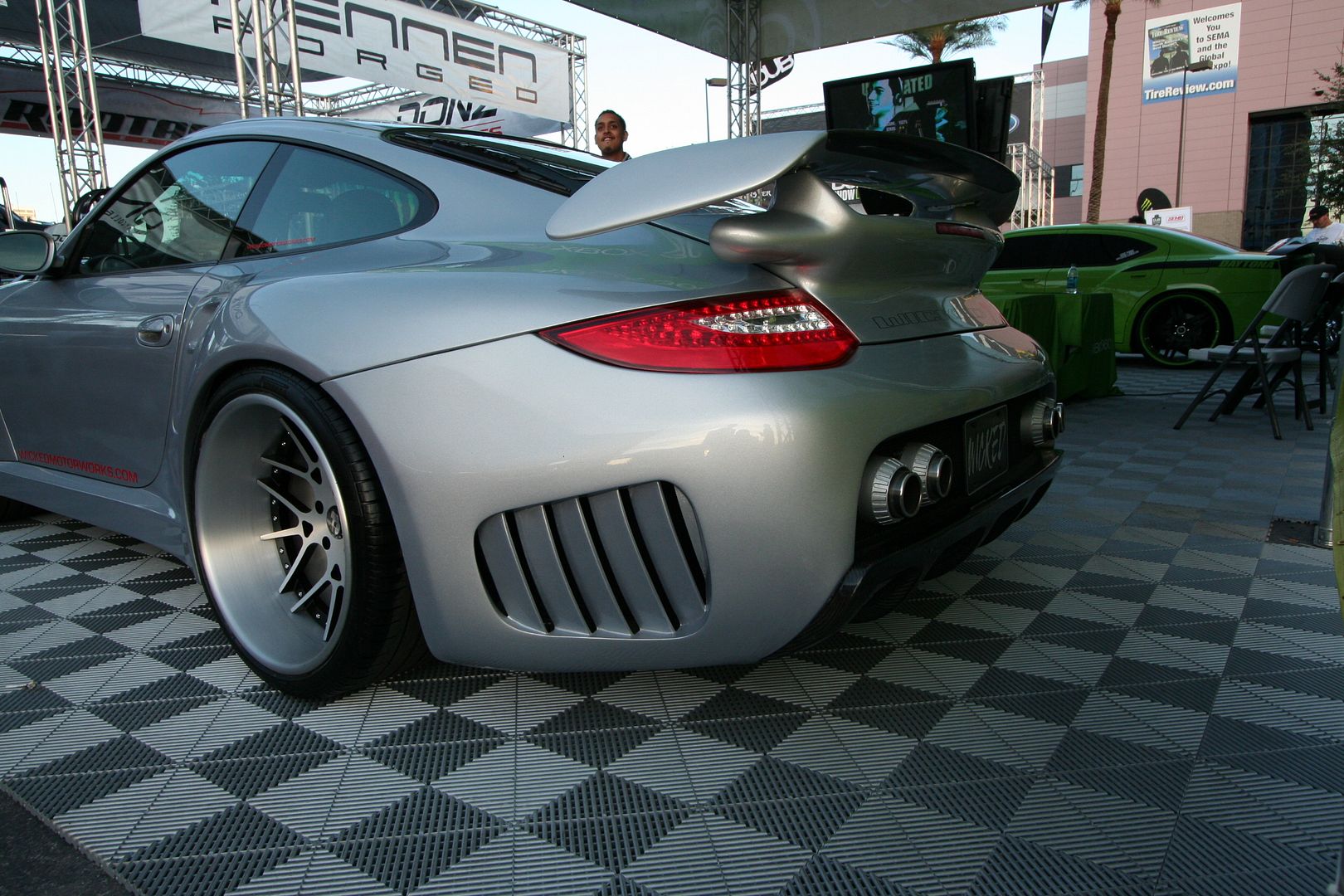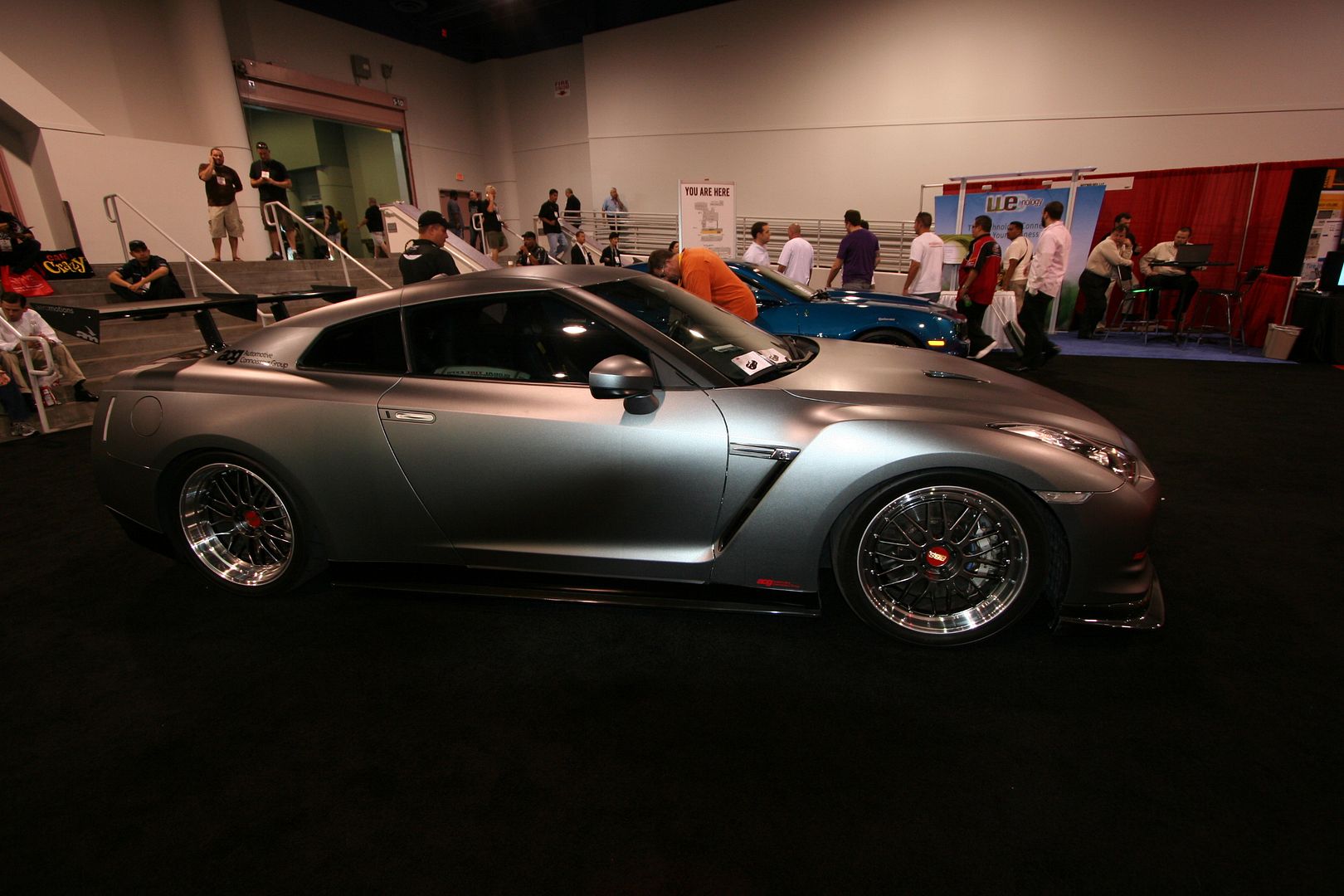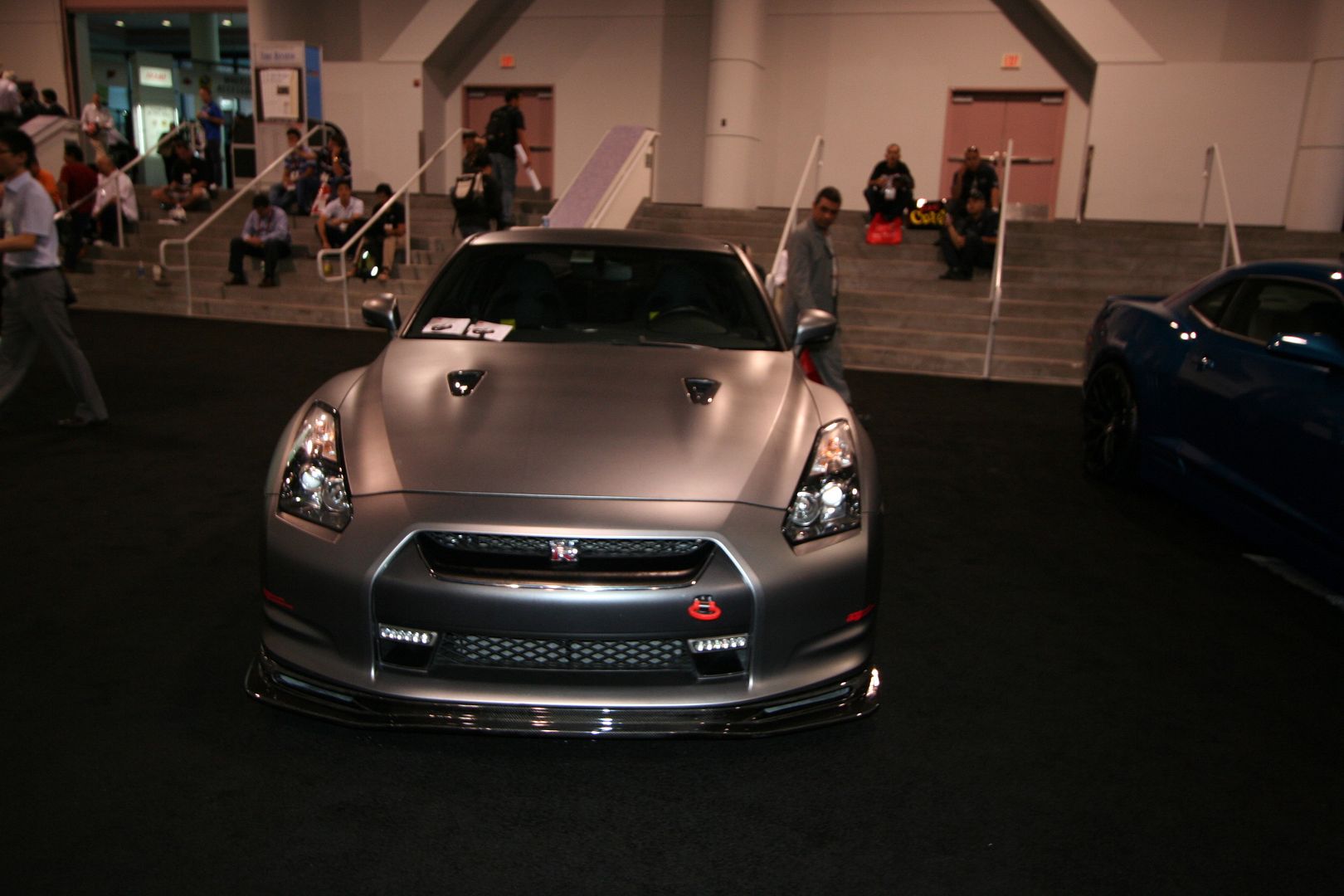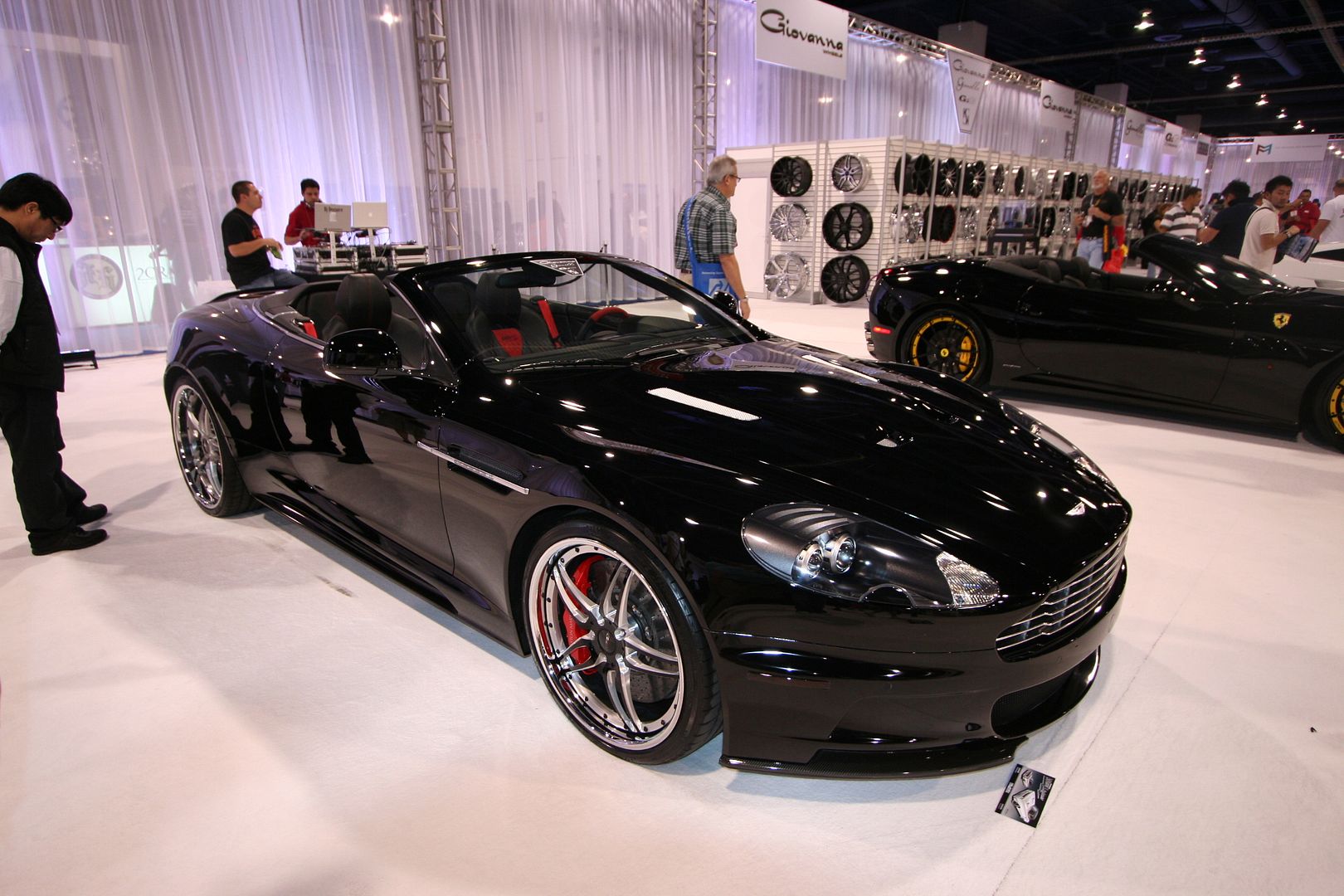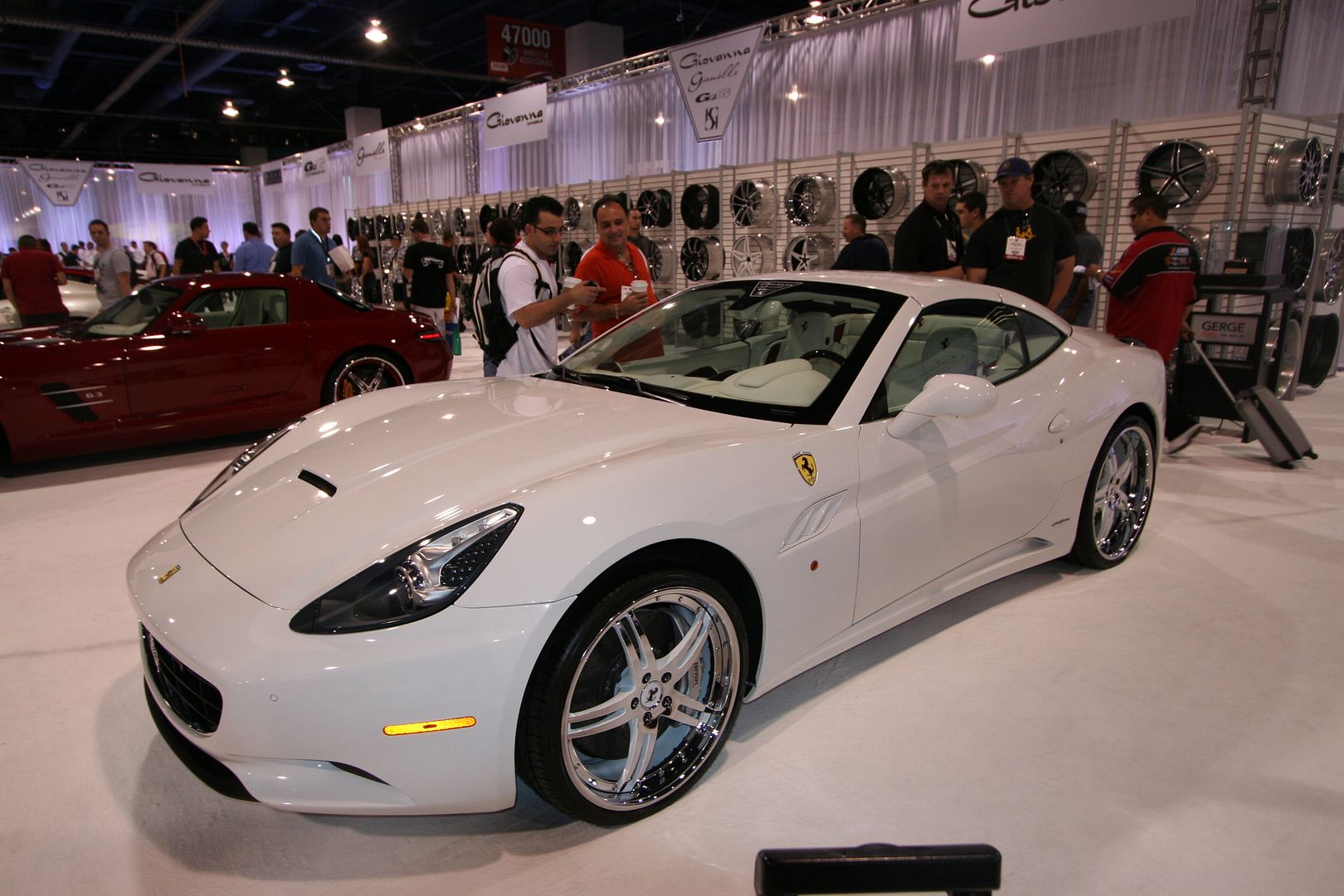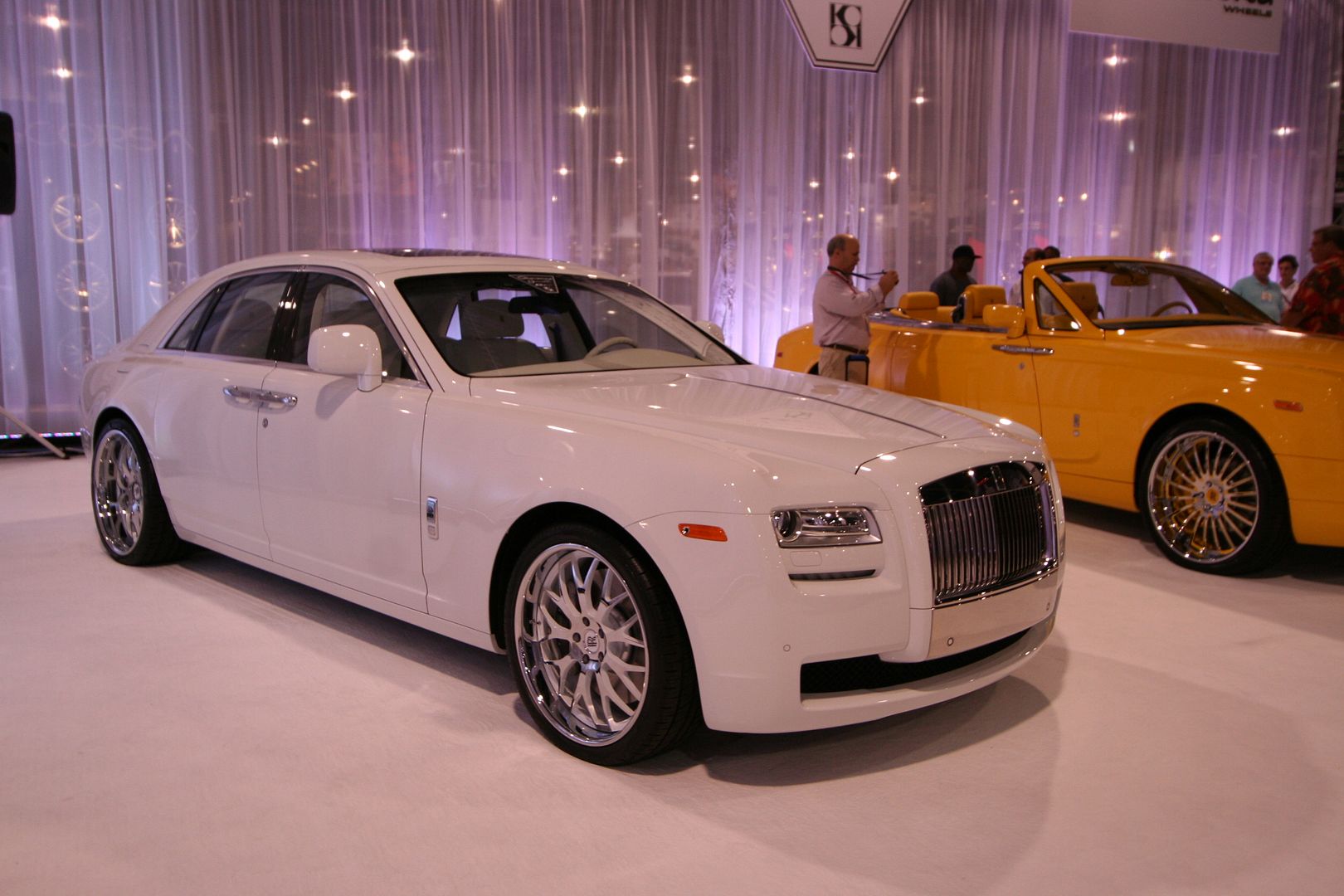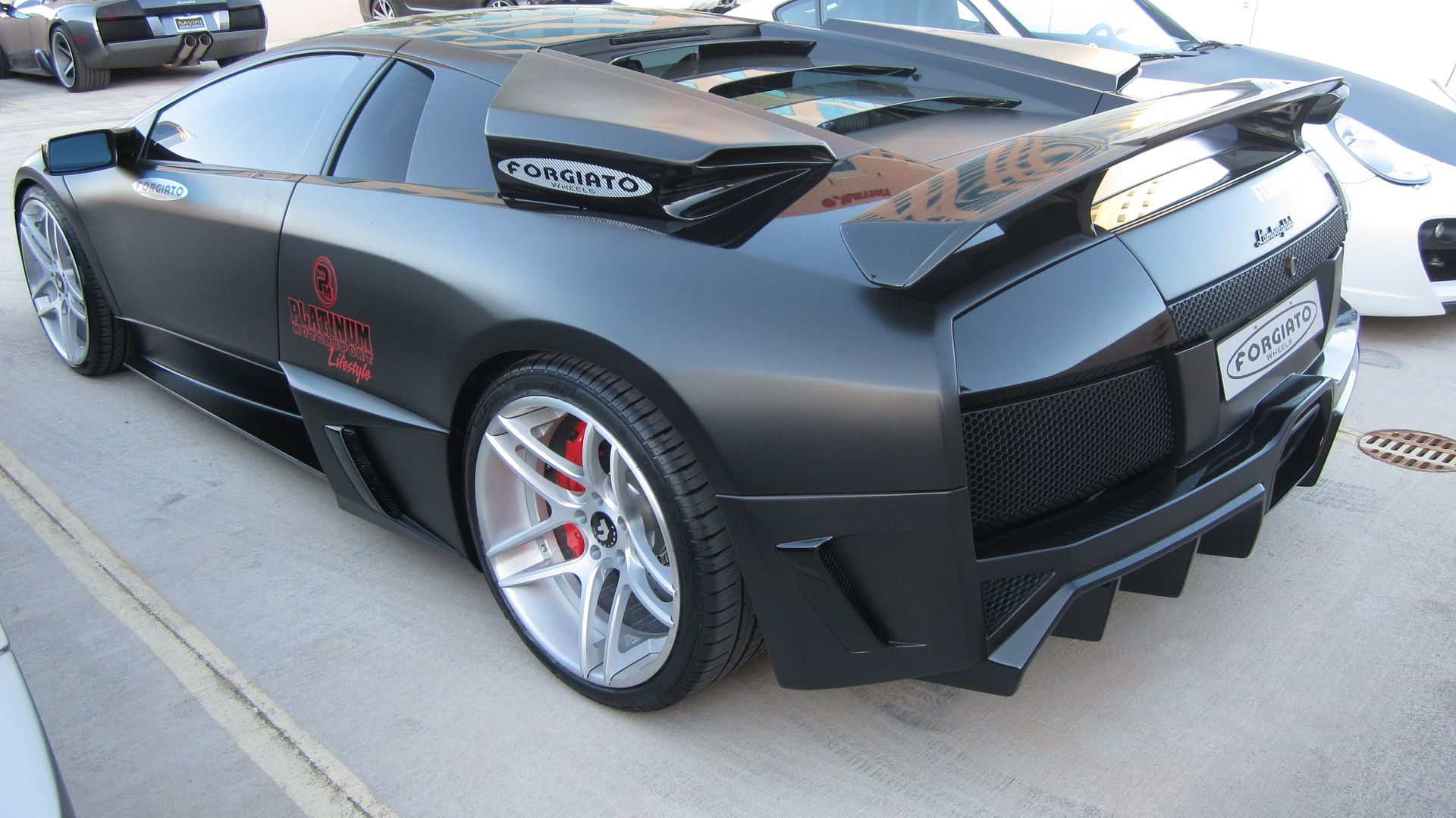 Some Random AMS Model shots and Celeb Friends: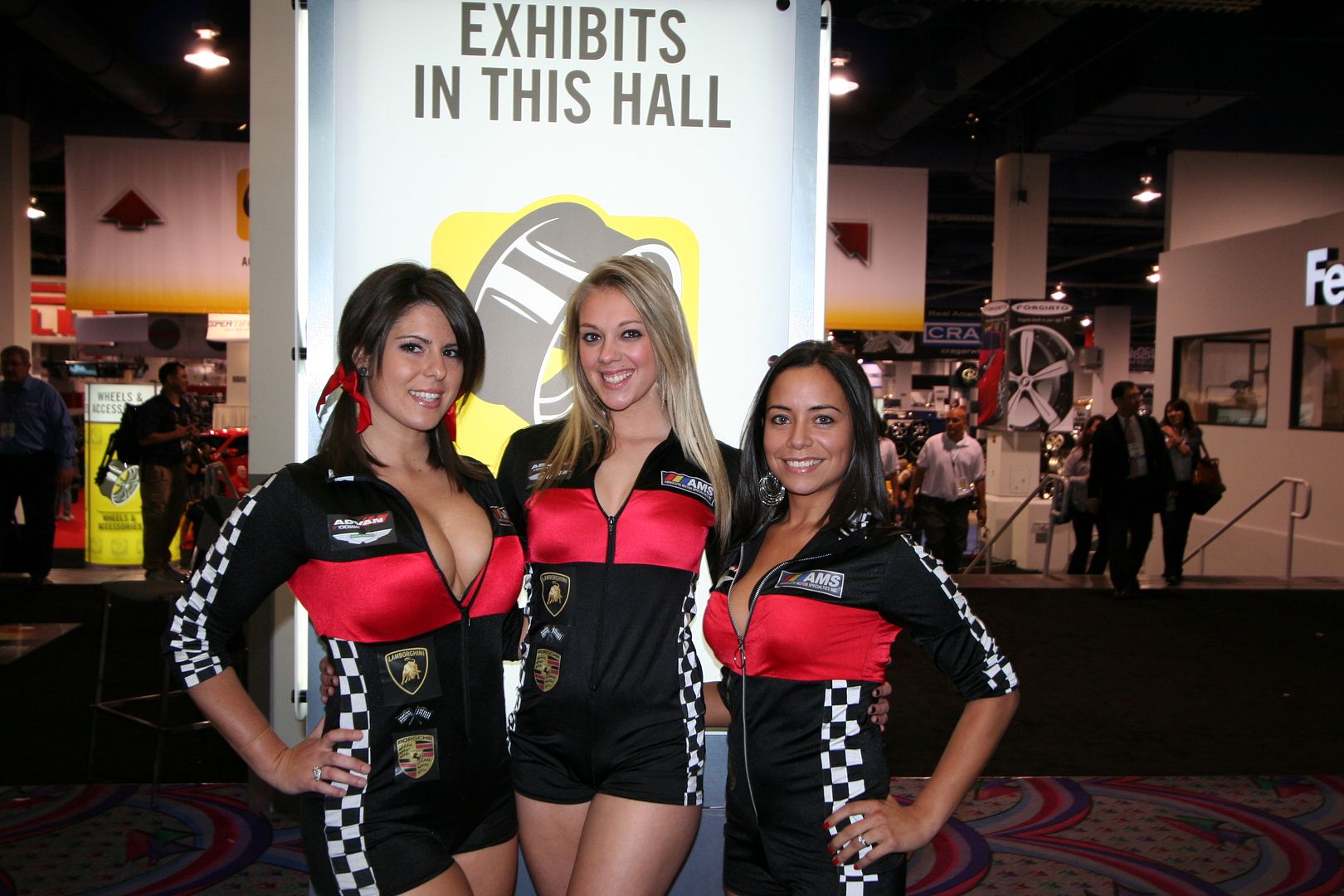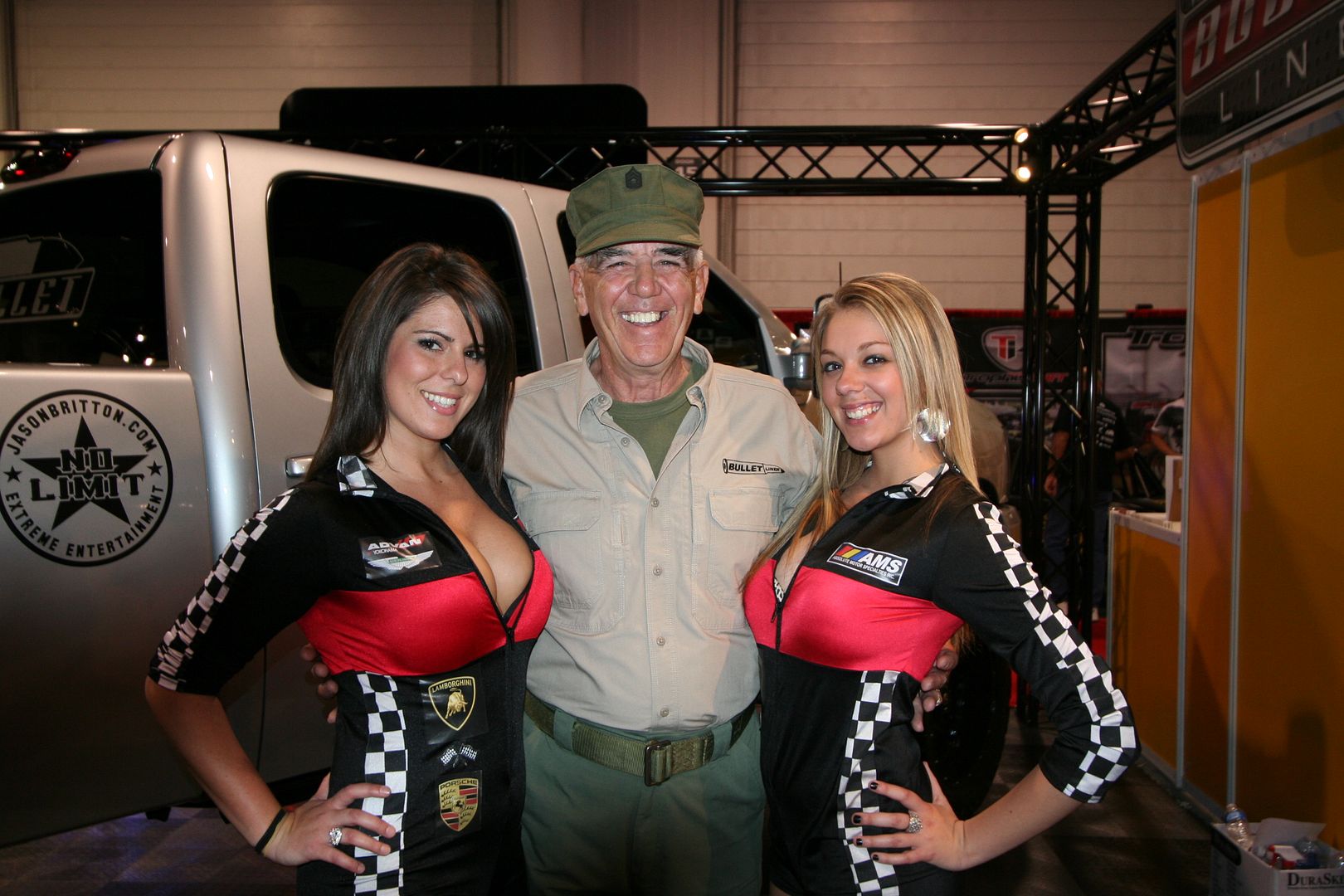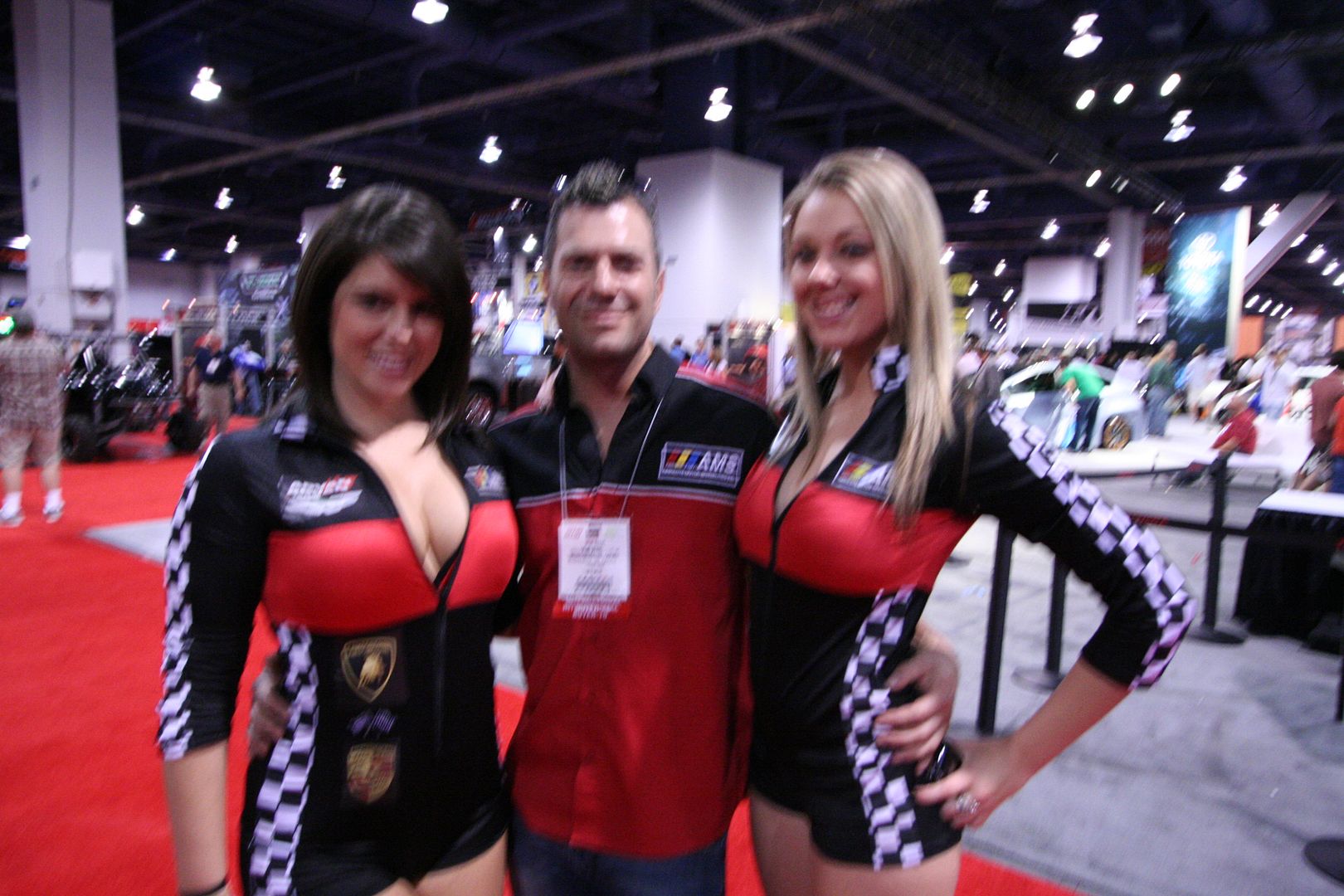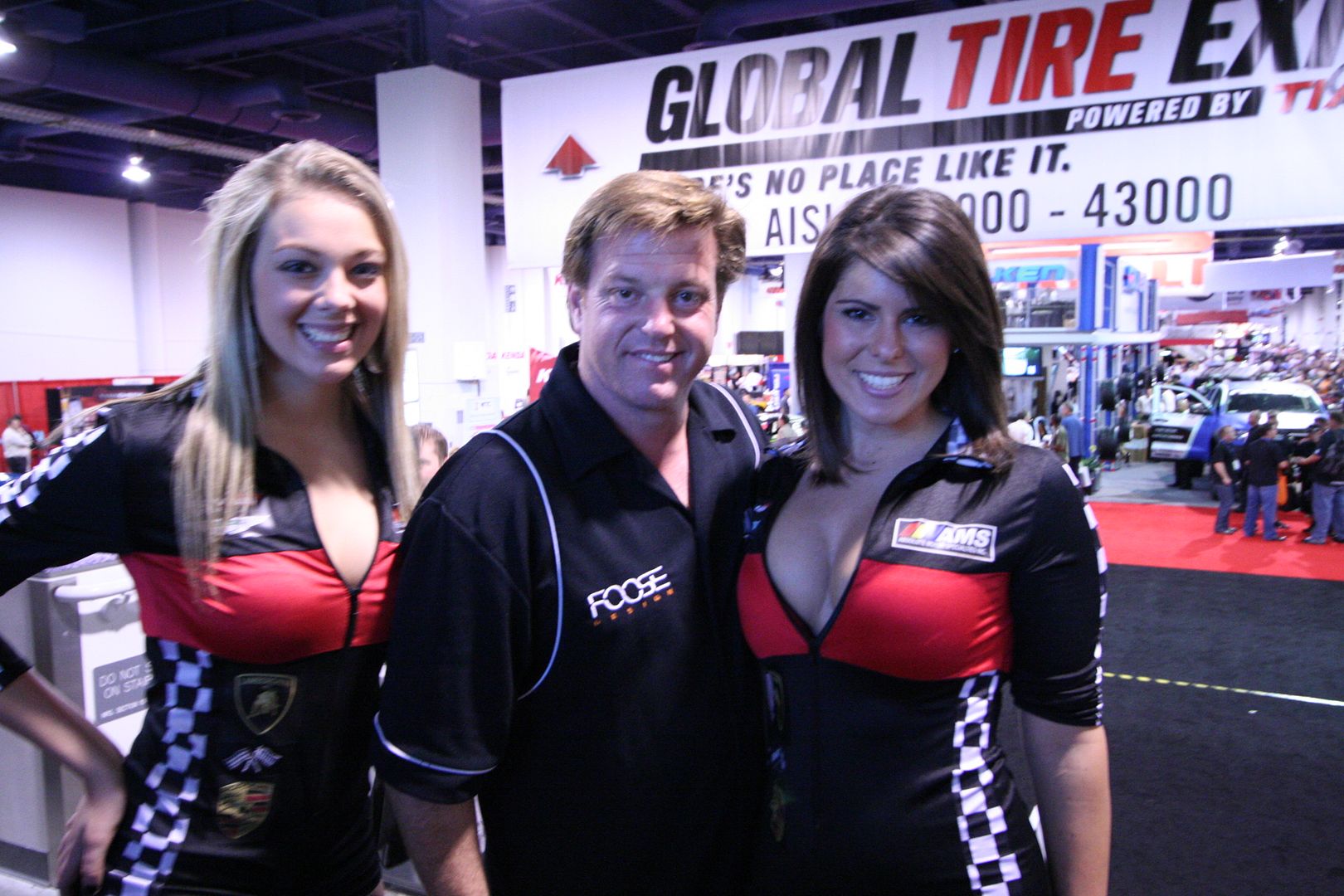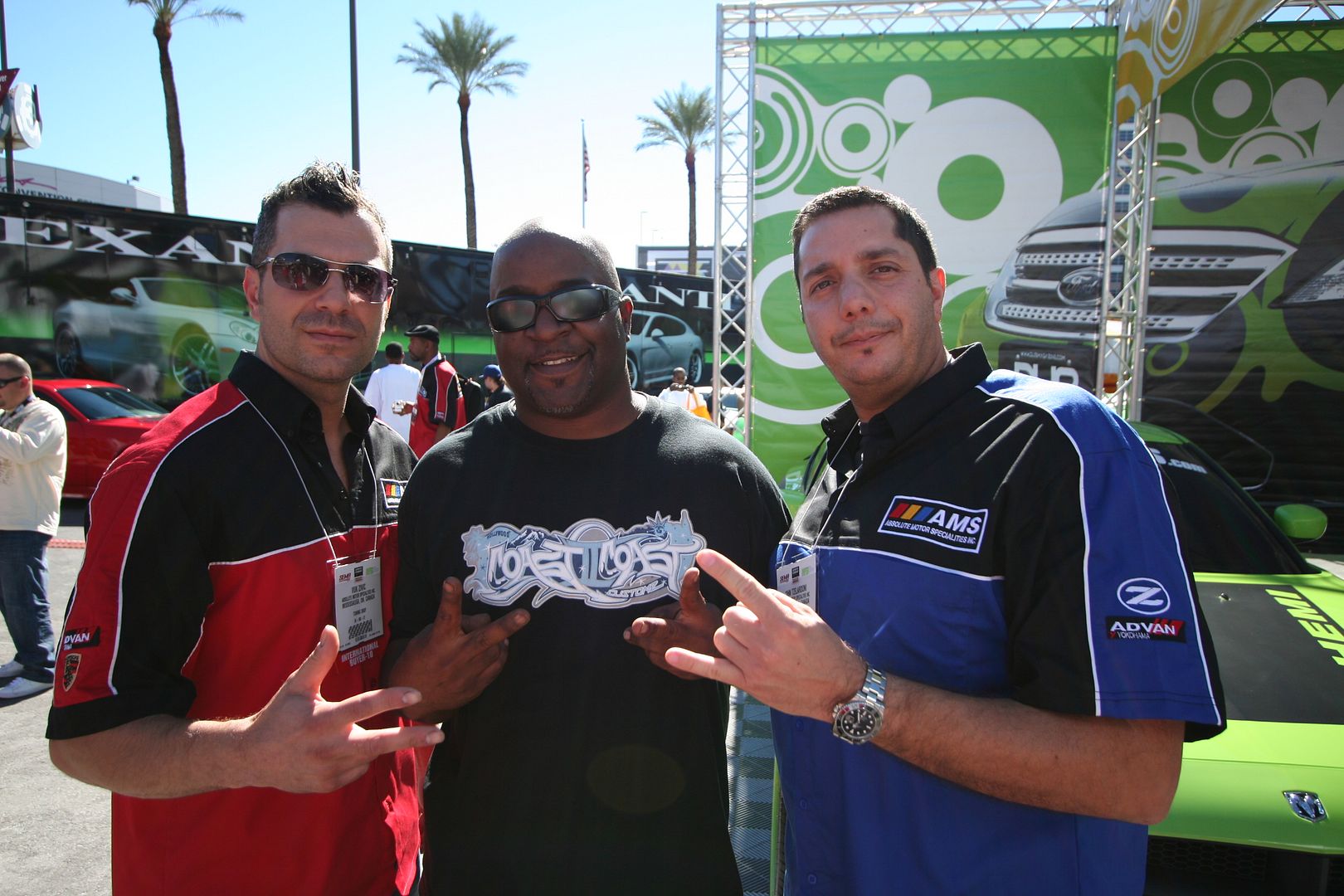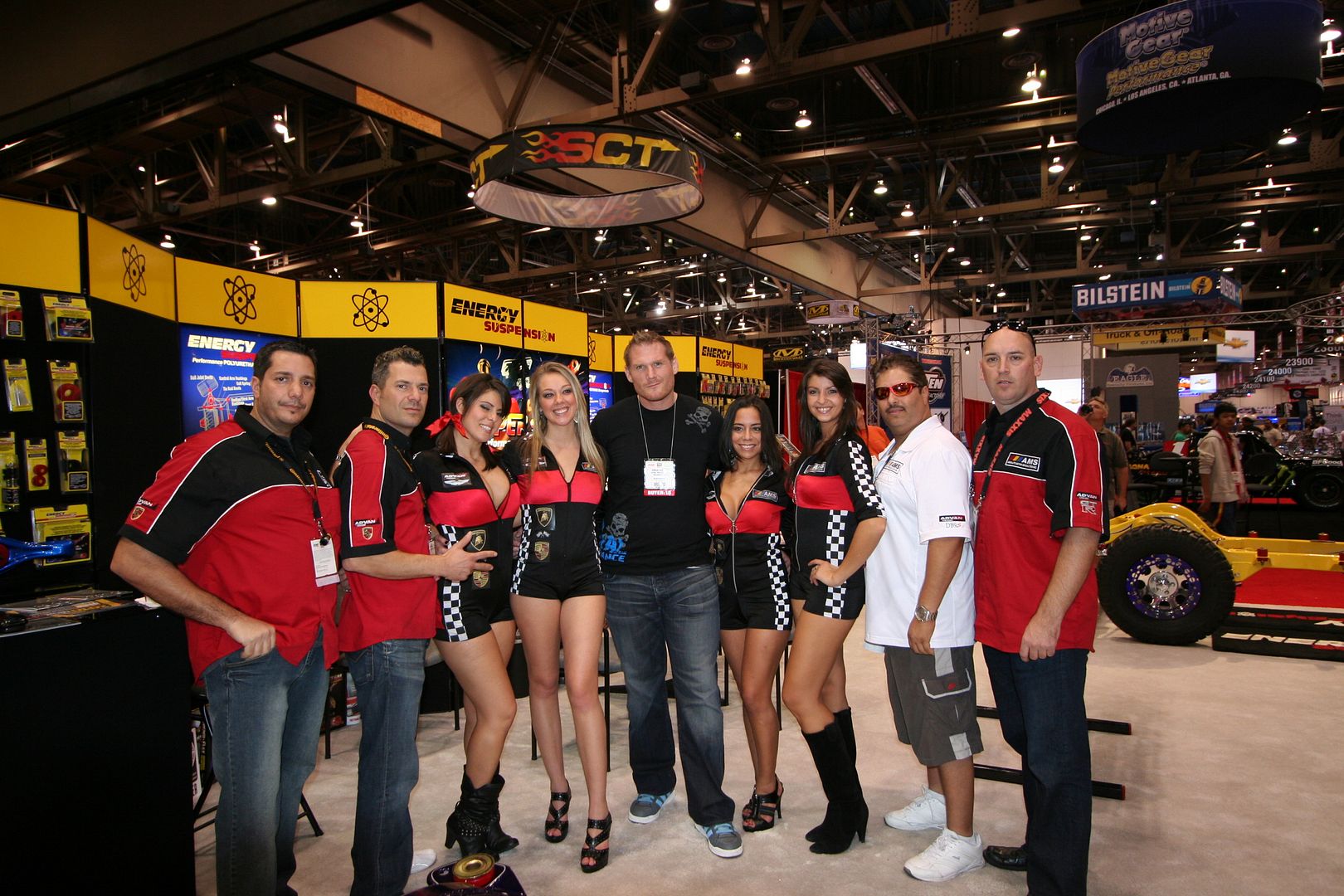 PARTY Shots from the #1 Hot Spot in Vegas and our VIP Booth at 'Surrender' Night Club with our friends RSC Tuning, Josh Barnett etc.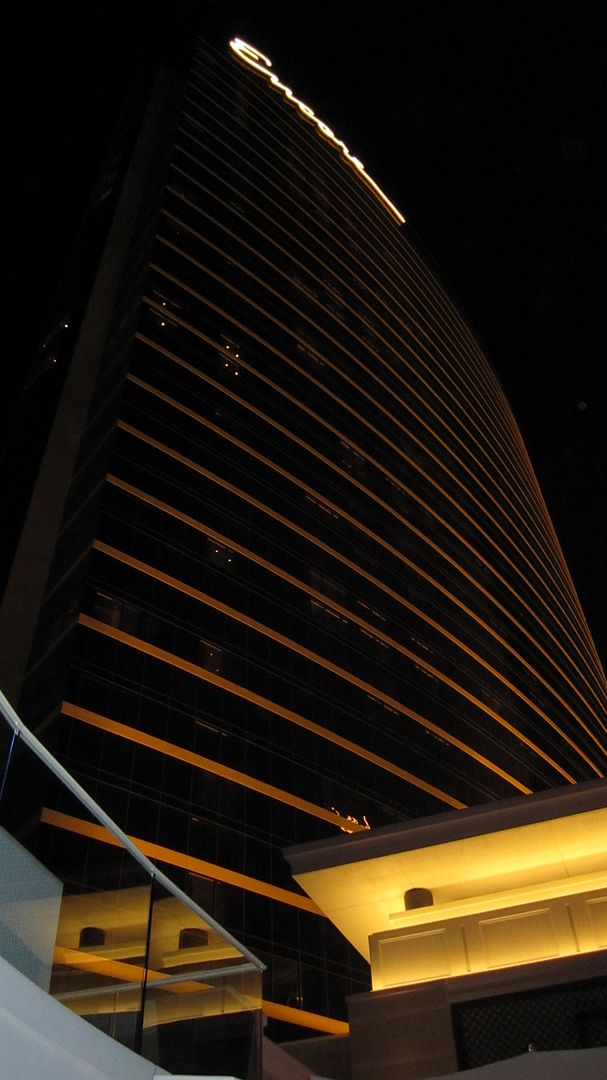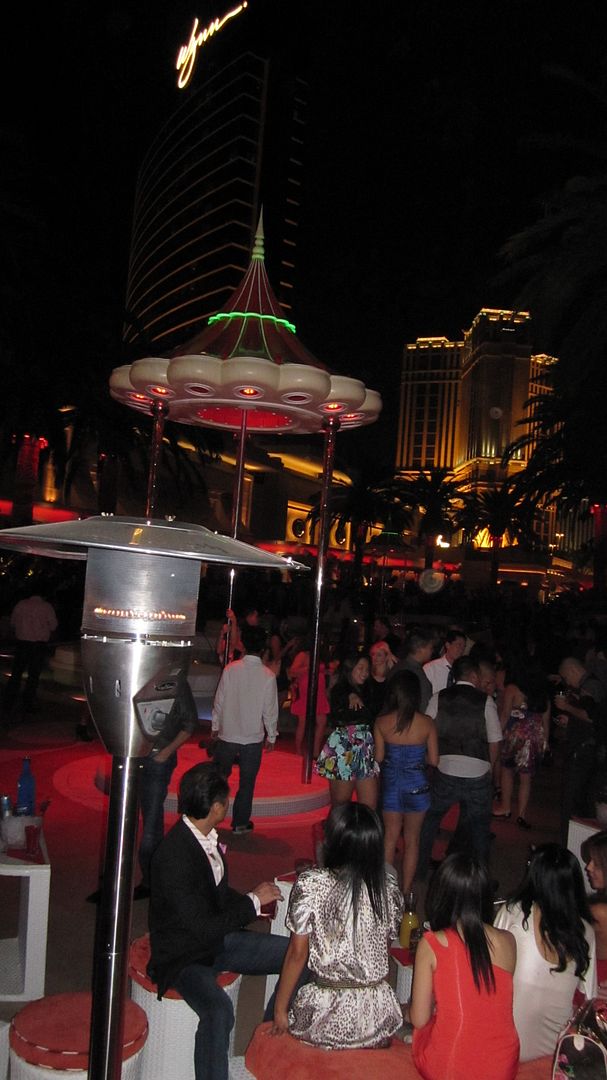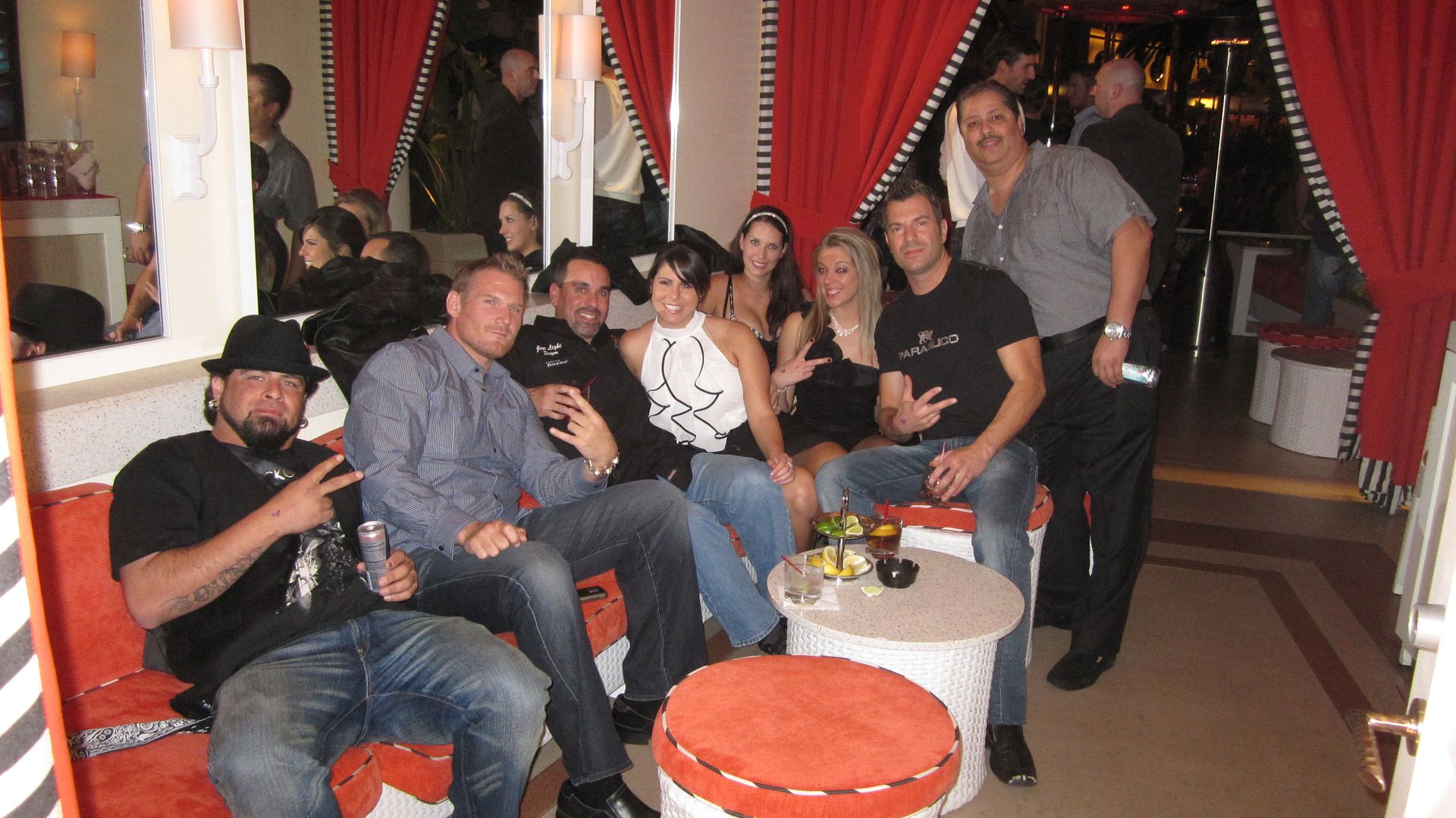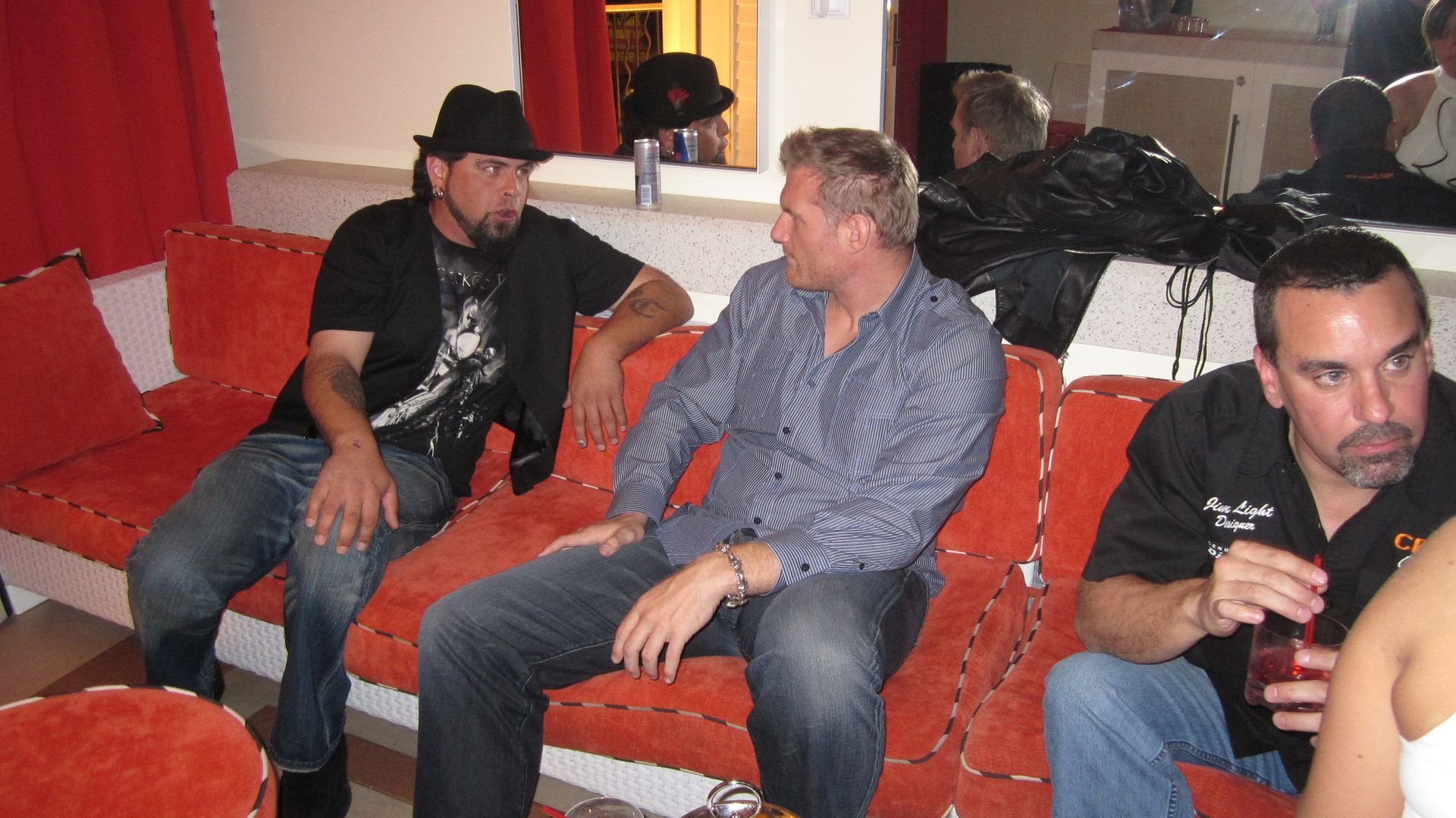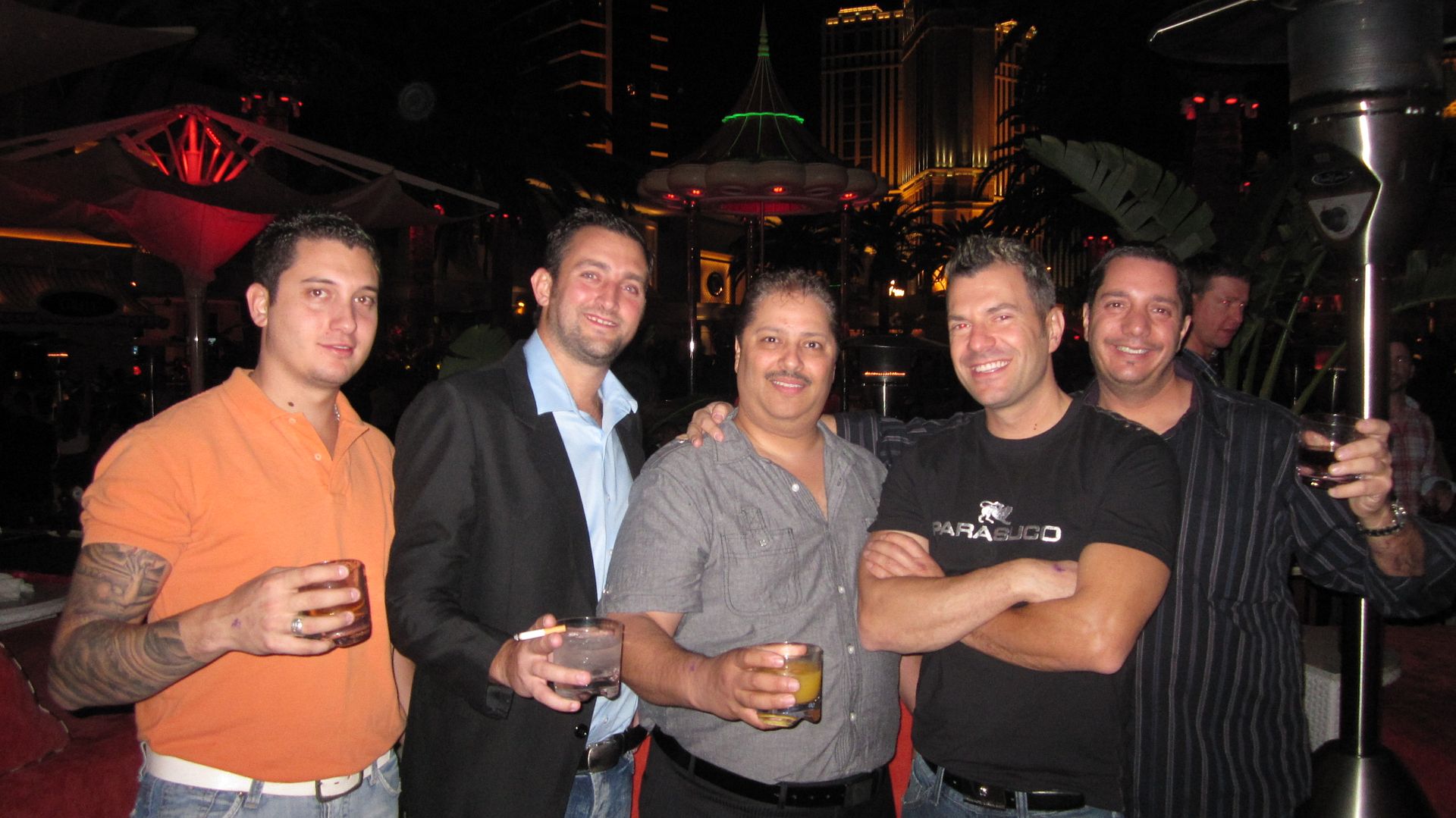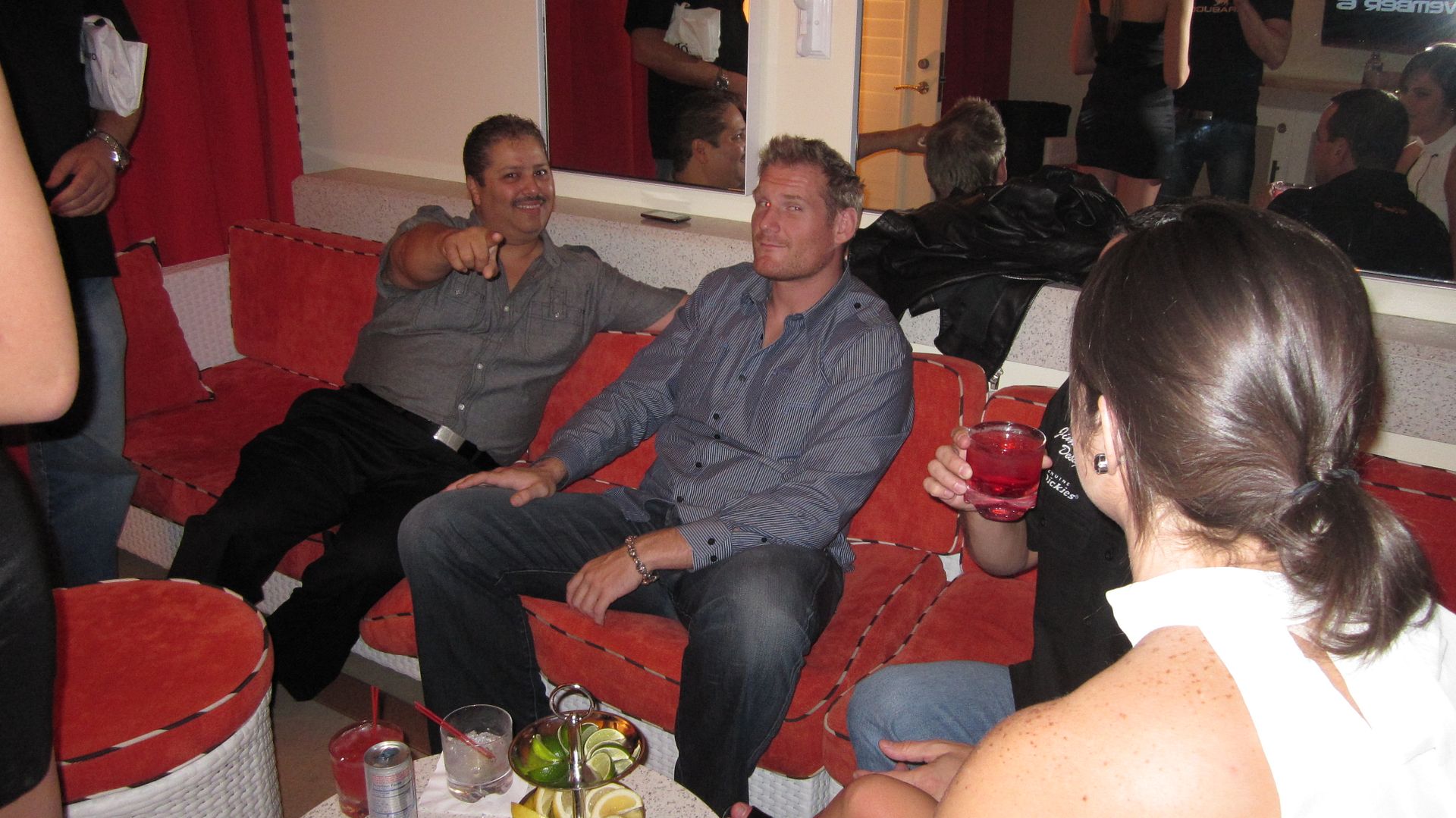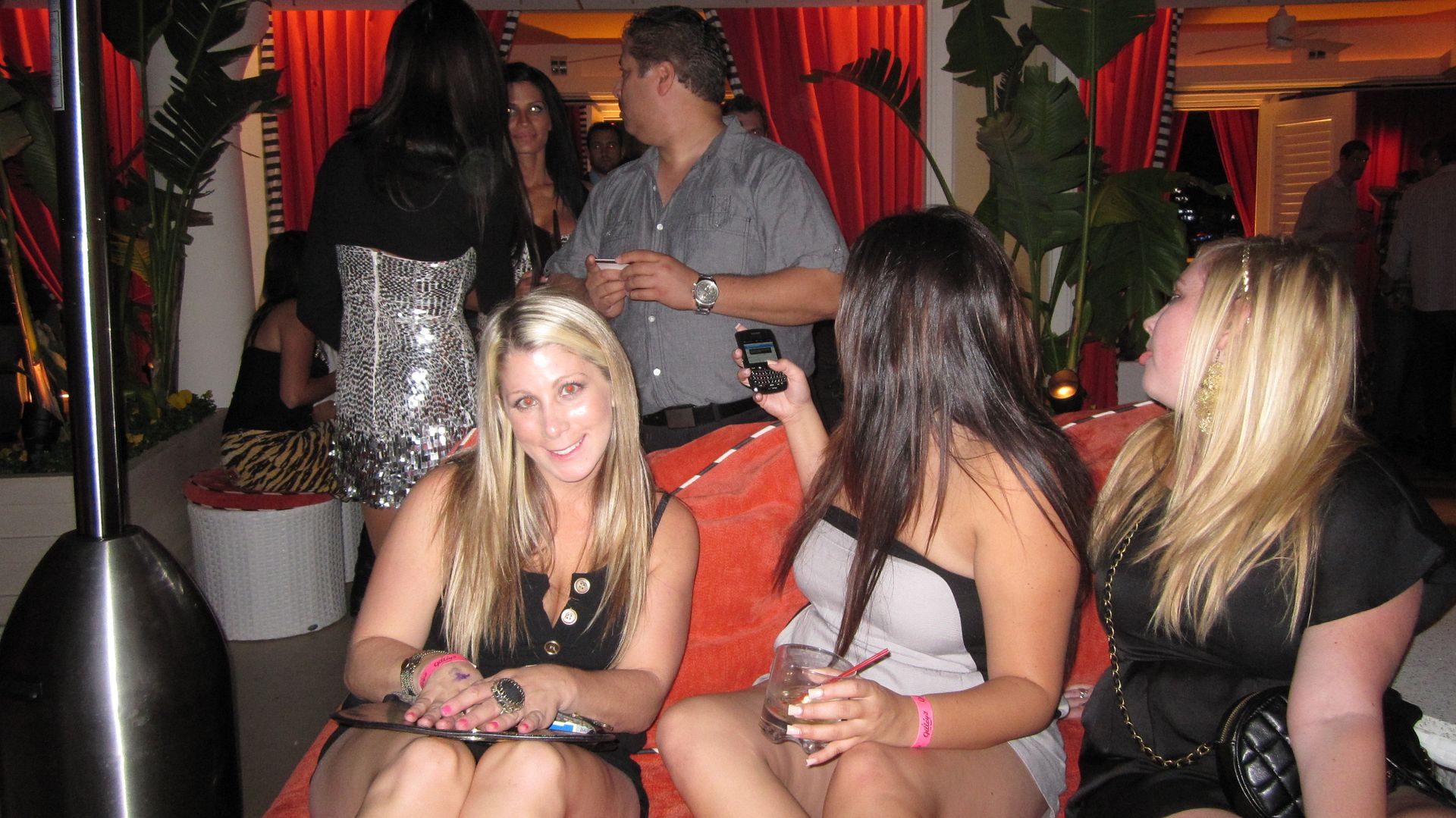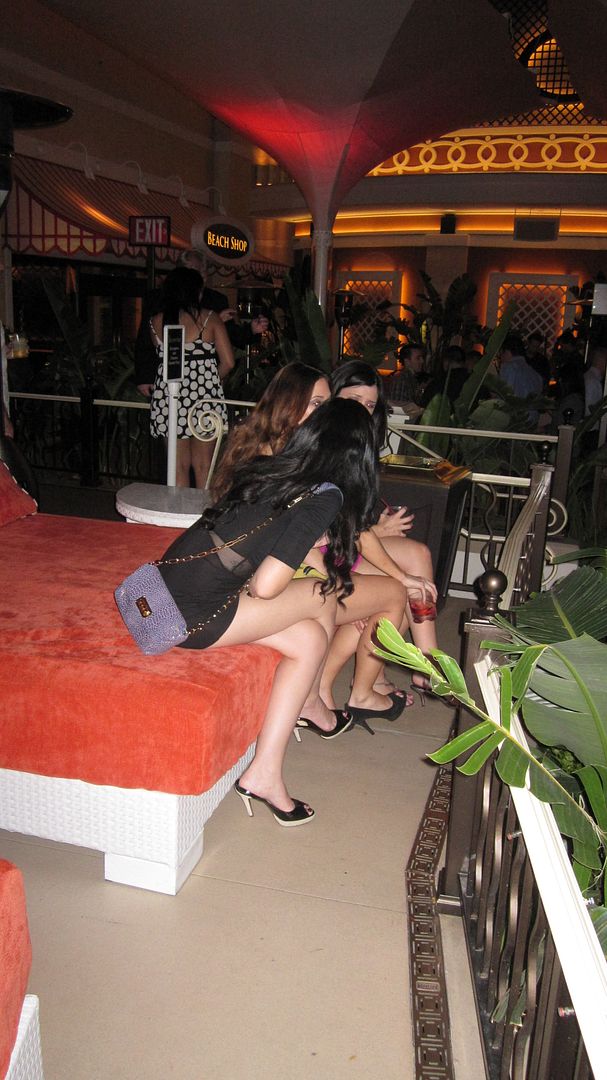 XJ220 Shots from our Hotel Parking Lot: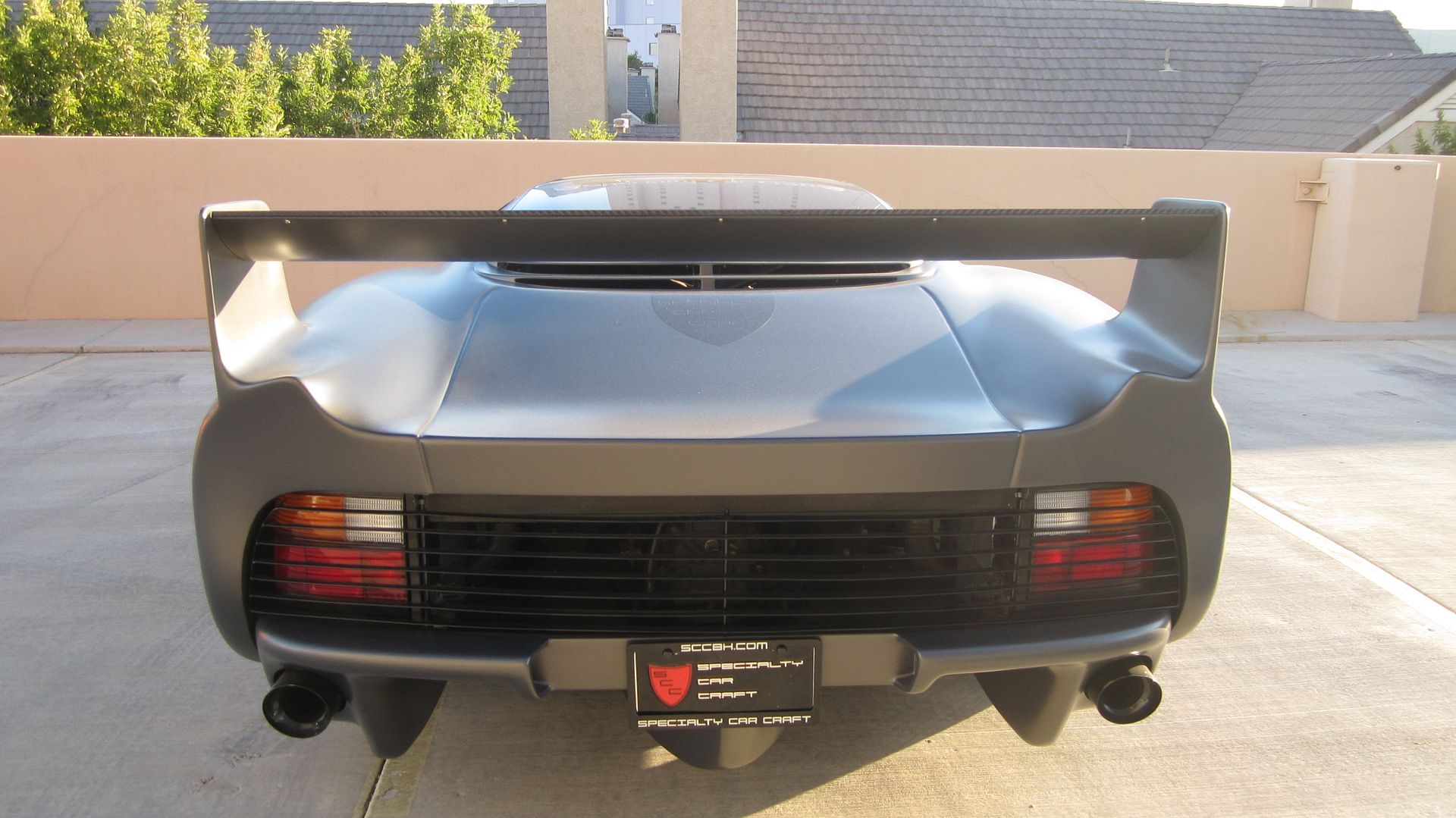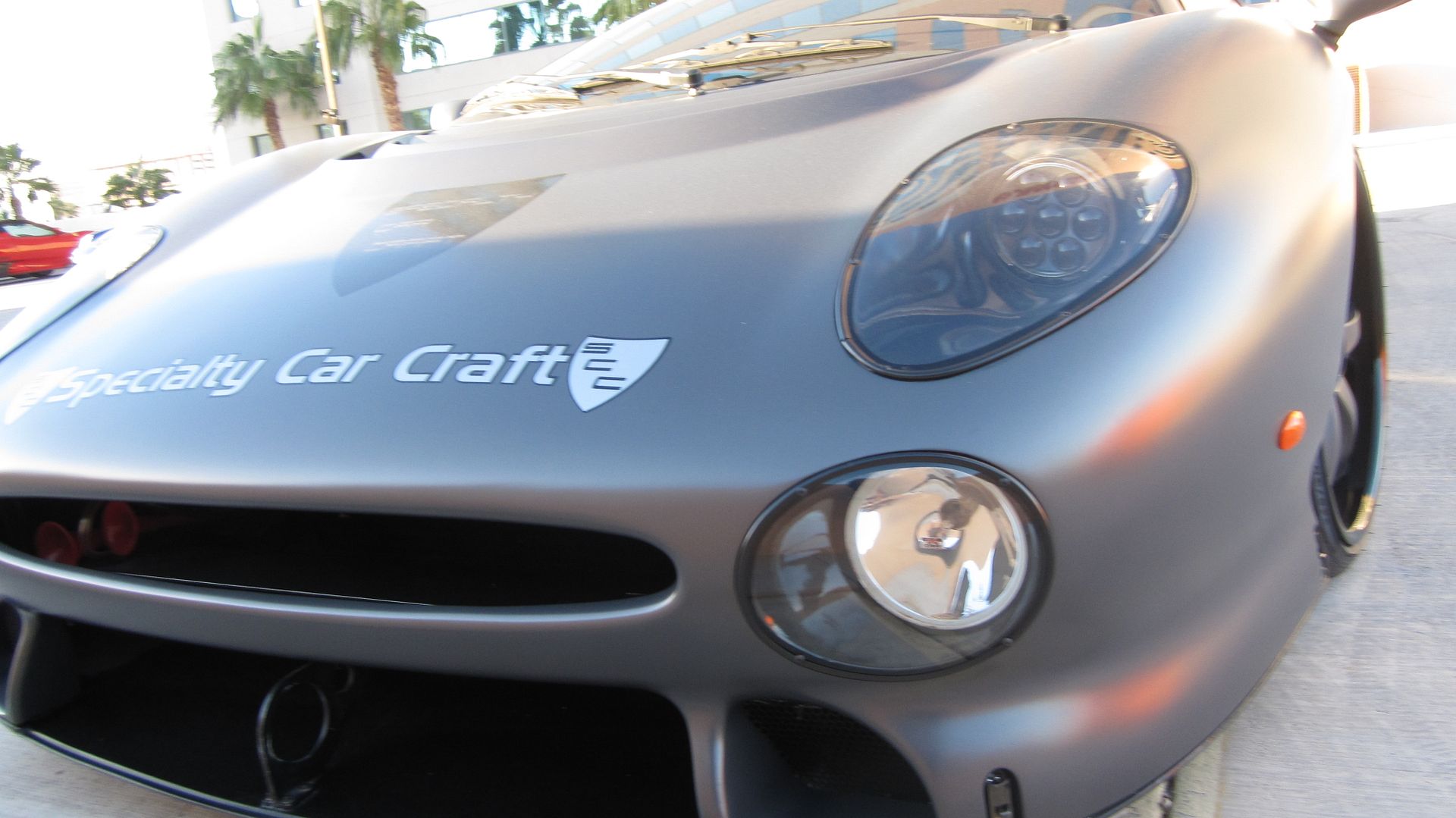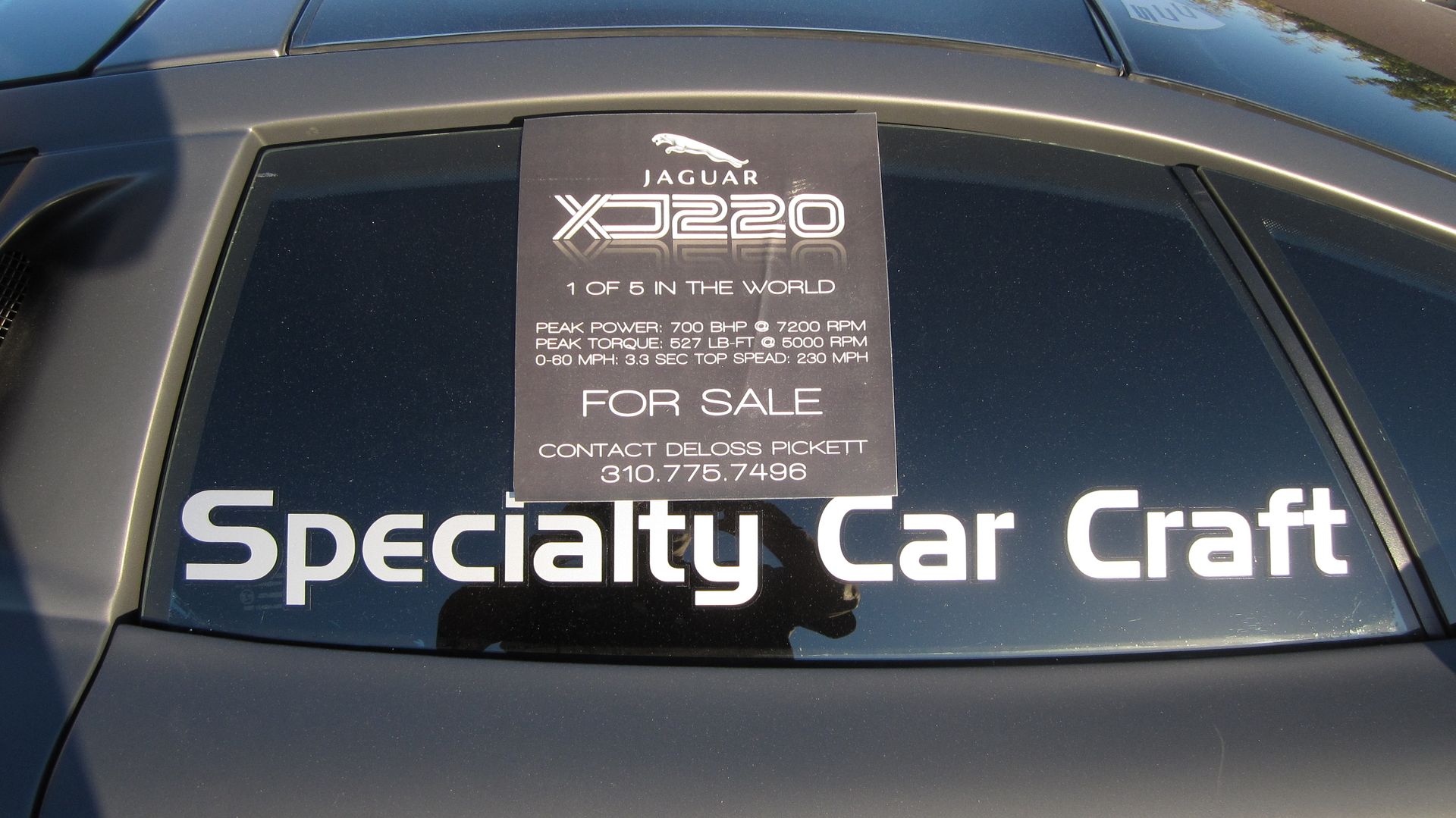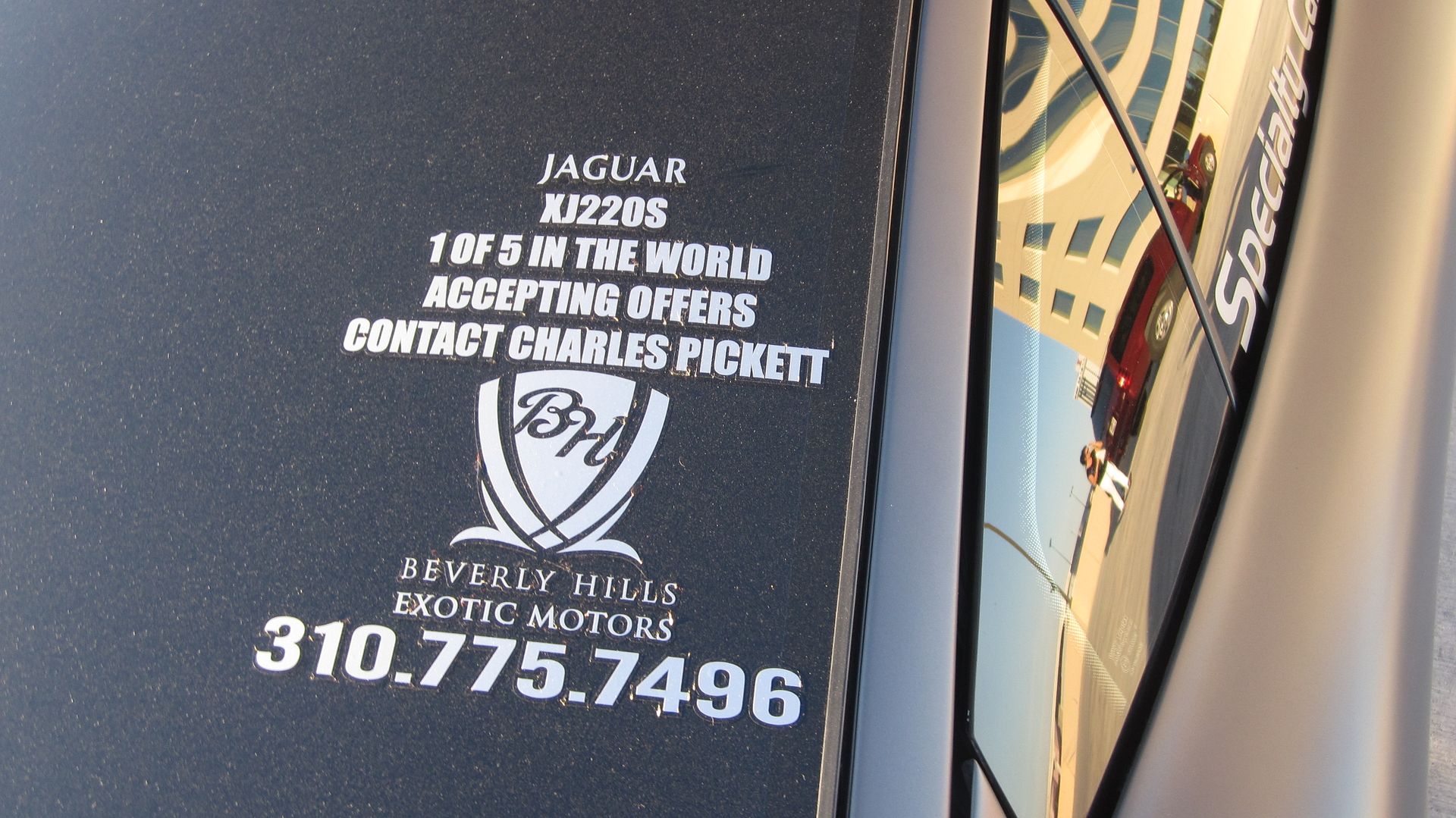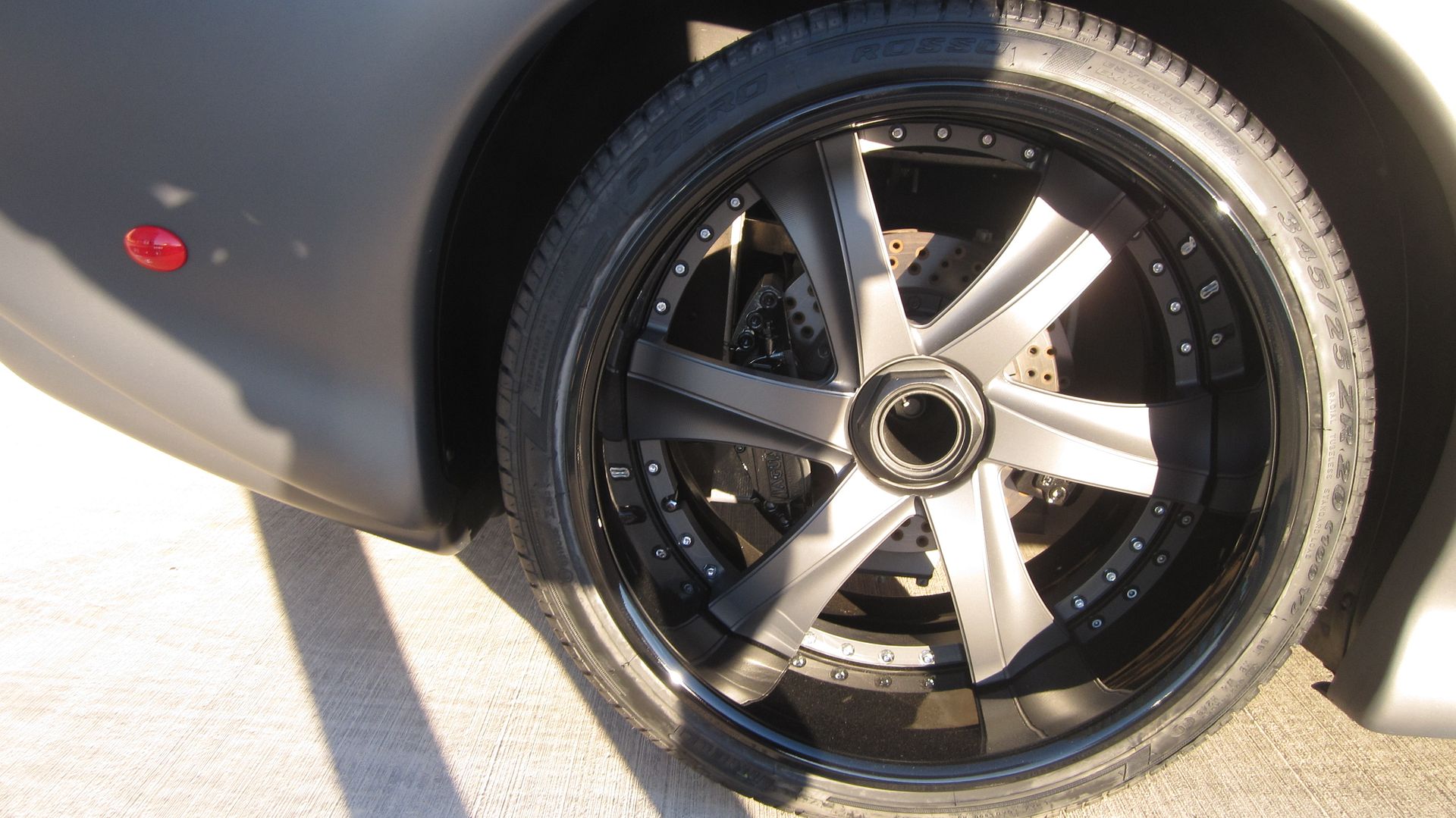 Once again so many picks to choose from! Check the rest out online!
Enjoy!