AMS INC. is offering the ultimate hicas removal kit to members at a huge discount! $299 GB, REG $425


AMS MAX-HICAS DELETE KIT: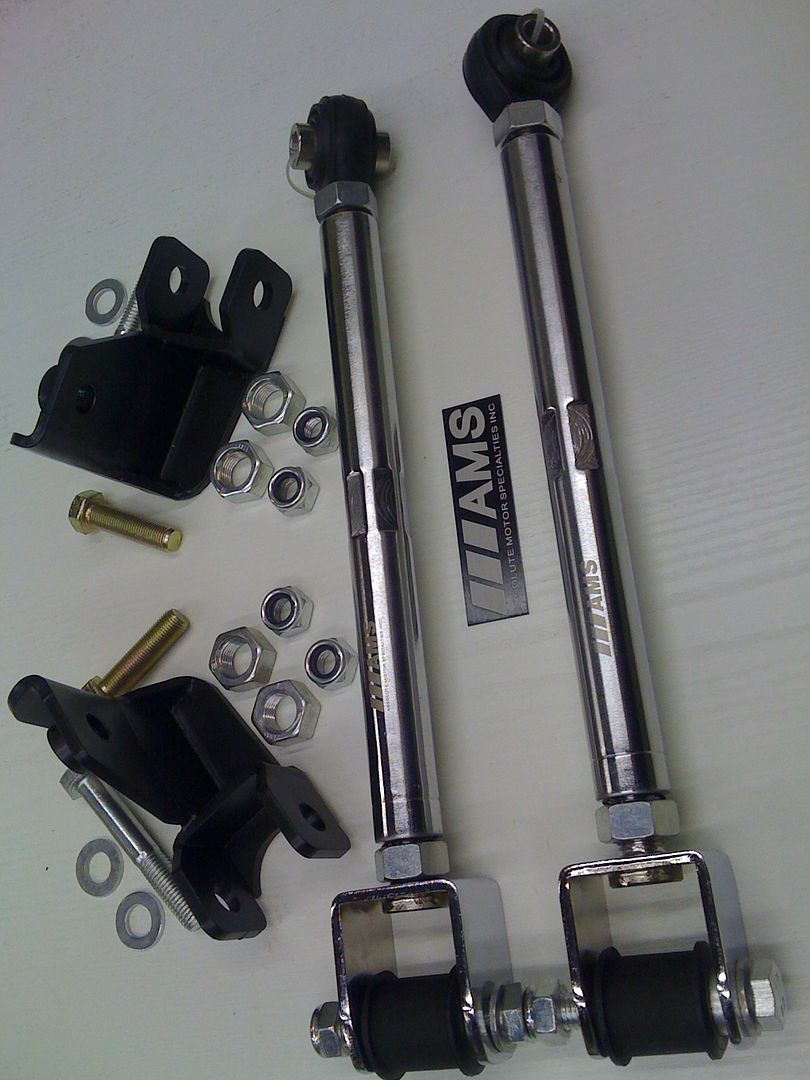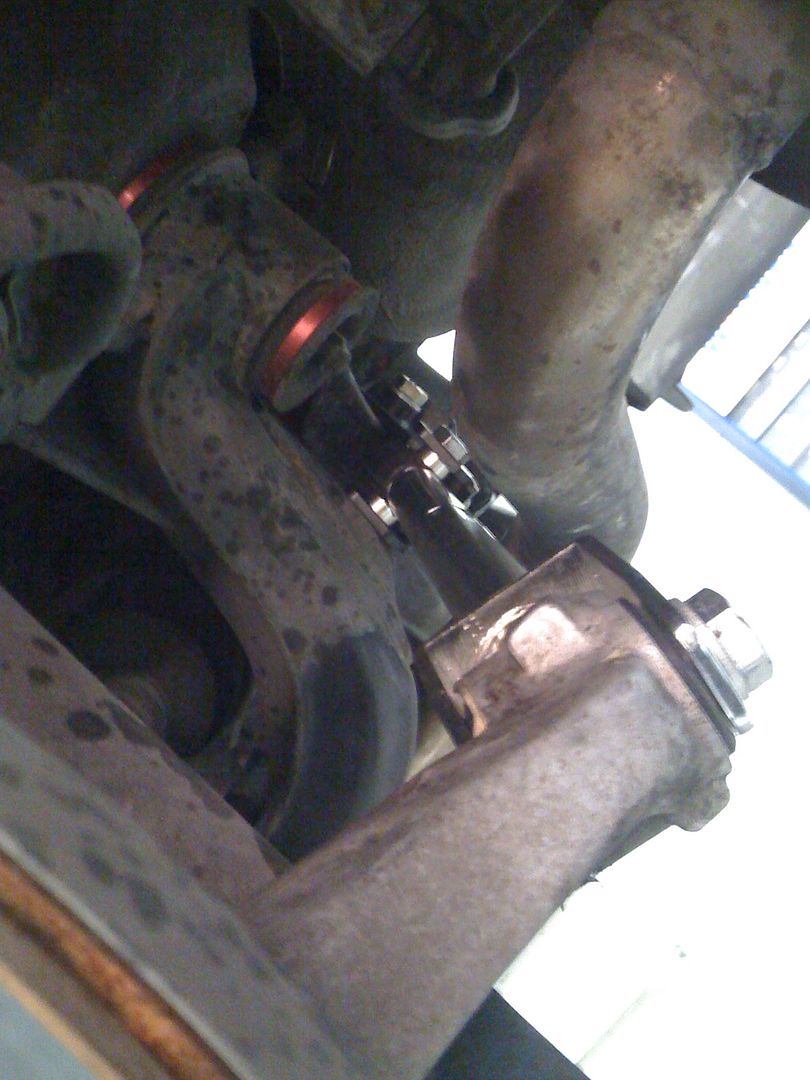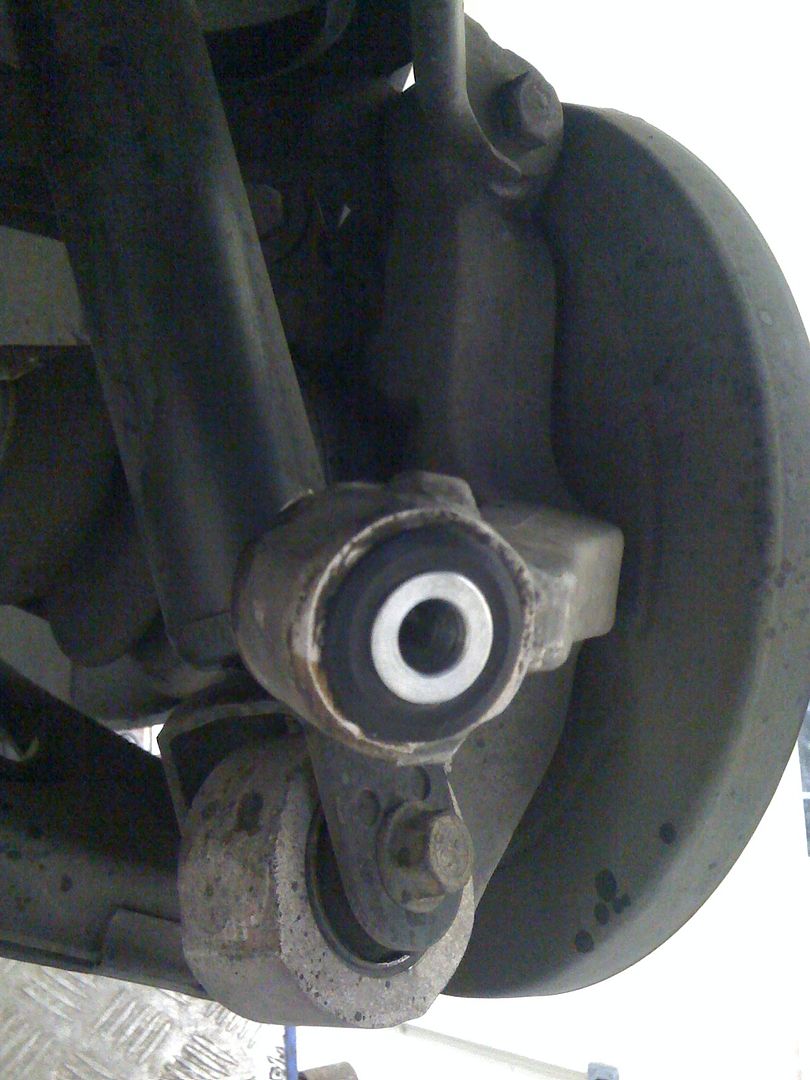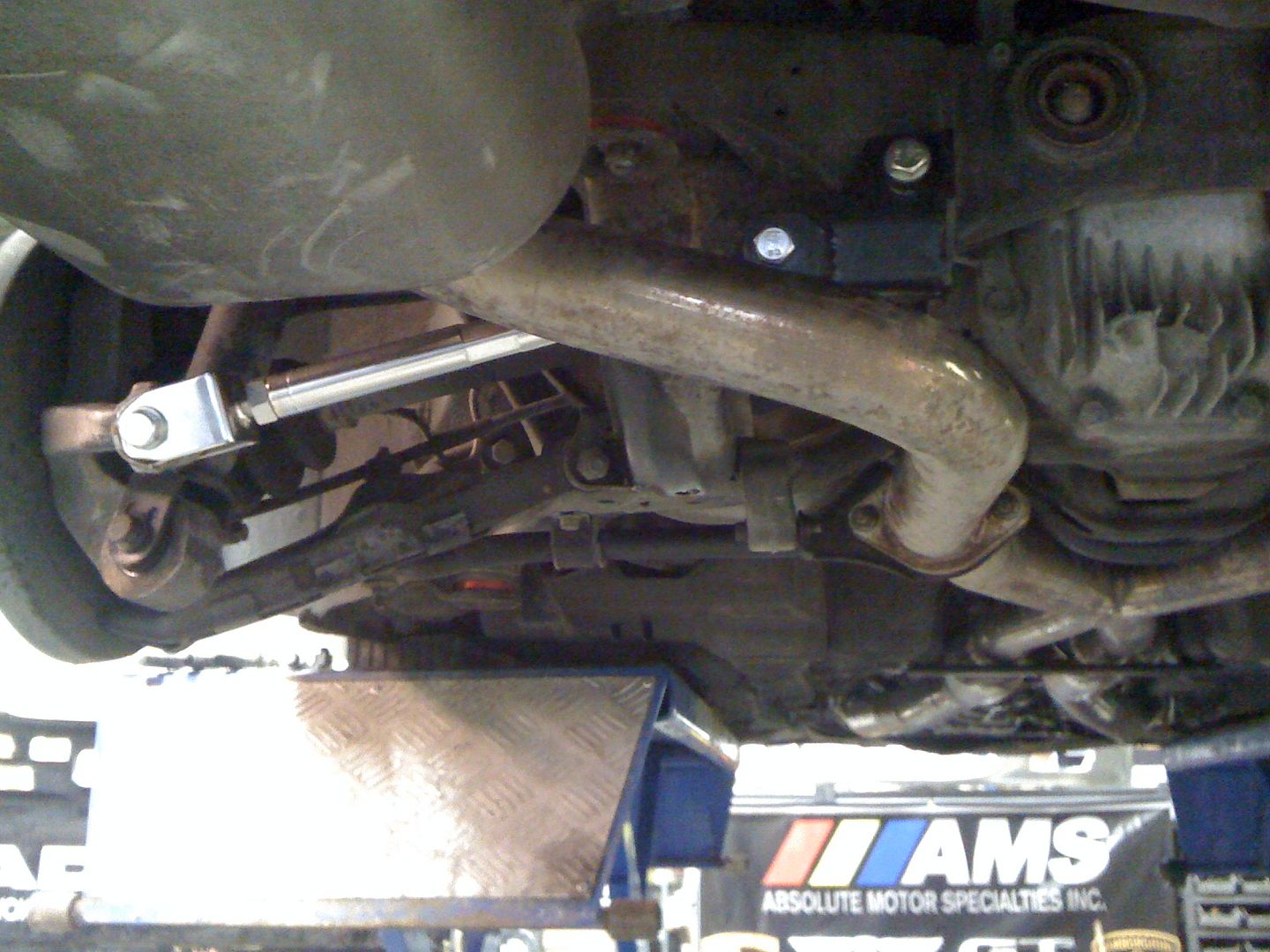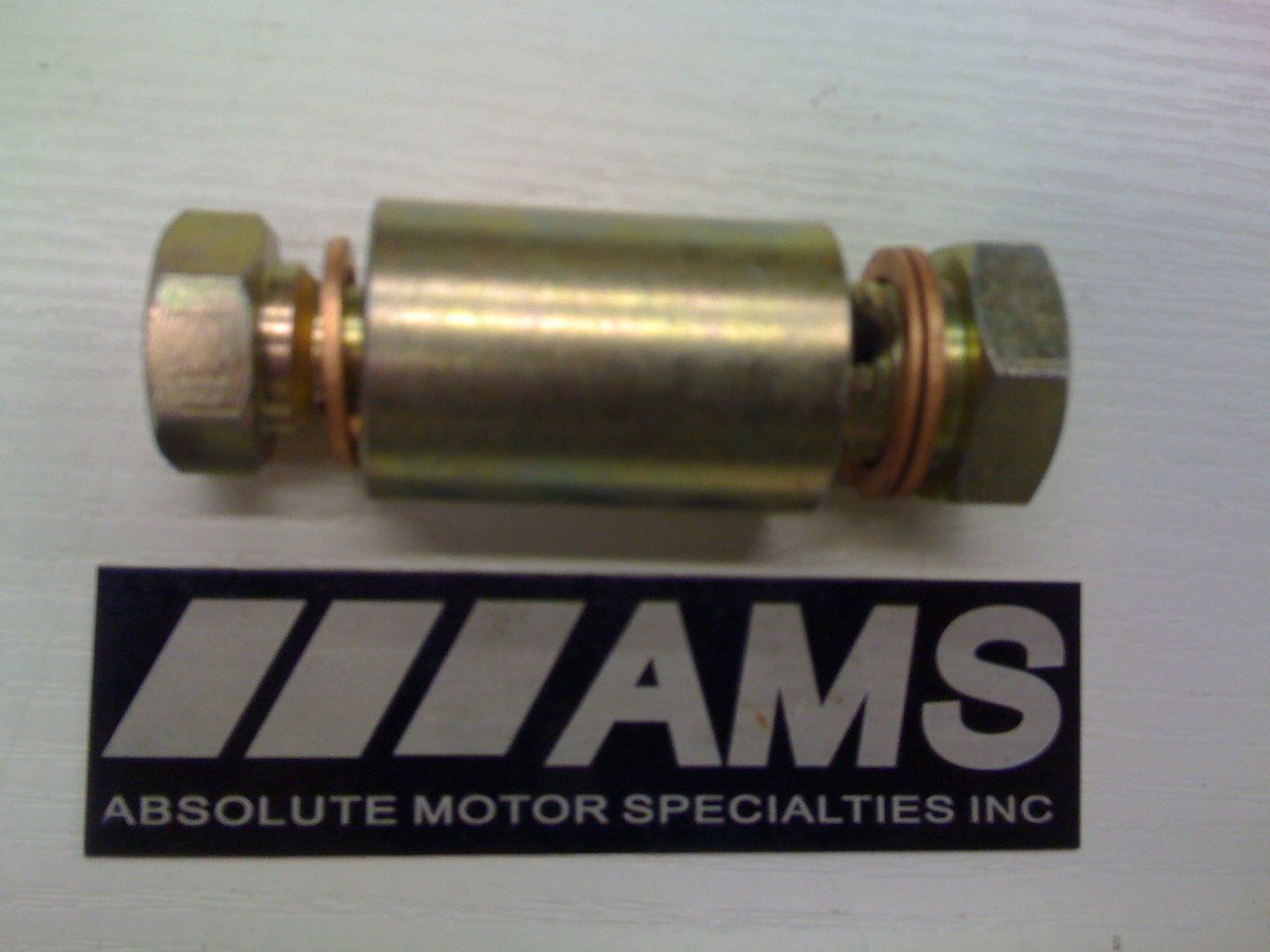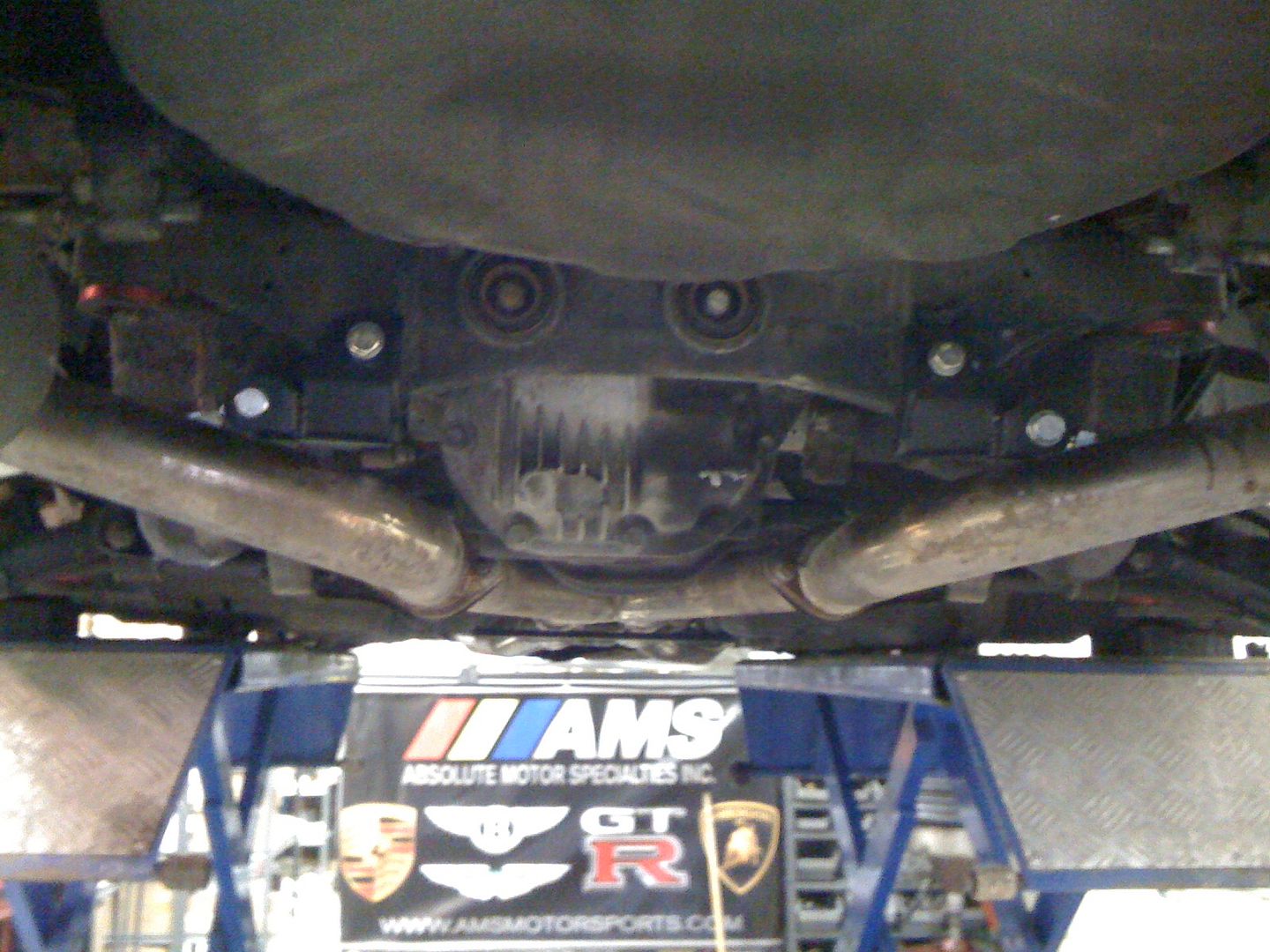 Description:
The ultimate elimination kit. The AMS Max-Hicas Delete Kit includes special brackets, high quality bushings, adjustable rods and all fasteners. Eliminates the leak and fault prone OEM Hicas systems in the Z32/Skyline/Silvia models etc (all models equiped with factory HICAS). Completely replaces the outer OEM balljoints with high quality bushings and the OEM inner balljoints with adjustable arms in there place.
Comes with Hicas Elimination fitting as well. This fitting will allow the removal of the solenoid and eliminates the fluid from travelling through the hicas lines to the back!
We are still extending the other suspension and brake packages to members at the sale prices posted earlier:
http://forums.gtrcanada.com/sponsor-...sion-more.html
PM OR E-MAIL AT:
amszstore@hotmail.com
METHOD OF PAYMENT IS:
PAYPAL
VISA
MASTERCARD
CHQ
CASH
WESTERN UNION
CONTACT FOR FURTHER DETAILS OR QUOTES ON ANY ADDITIONAL ITEMS!
REGARDS,
VUK@AMS
WWW.AMSMOTORSPORTS.COM