Hi all ,I'm Quint 43yo from central England UK.
Currently driving a '97 Autech 260RS Stagea (GTR GT wagon) and loving every minute of it. Supposedly one of six series 1 260RS in the UK, getting to be quite a rare beast worldwide :-).
Quite a few mods now but thats a topic for a different thread I suppose.
Thanks for letting me be a member of this forum.
Quick pic :
[IMG]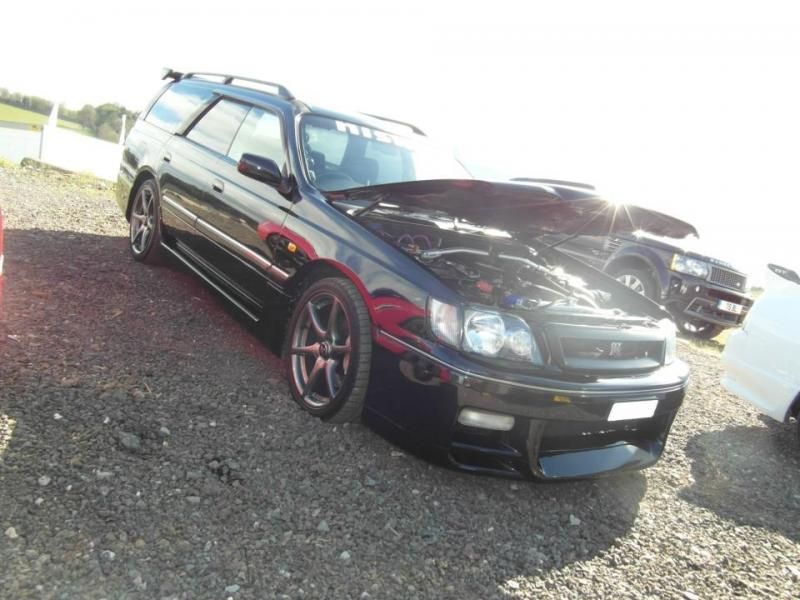 [/IMG]